Tegola Canadese and the environment
Proud of our local roots and environmentally conscious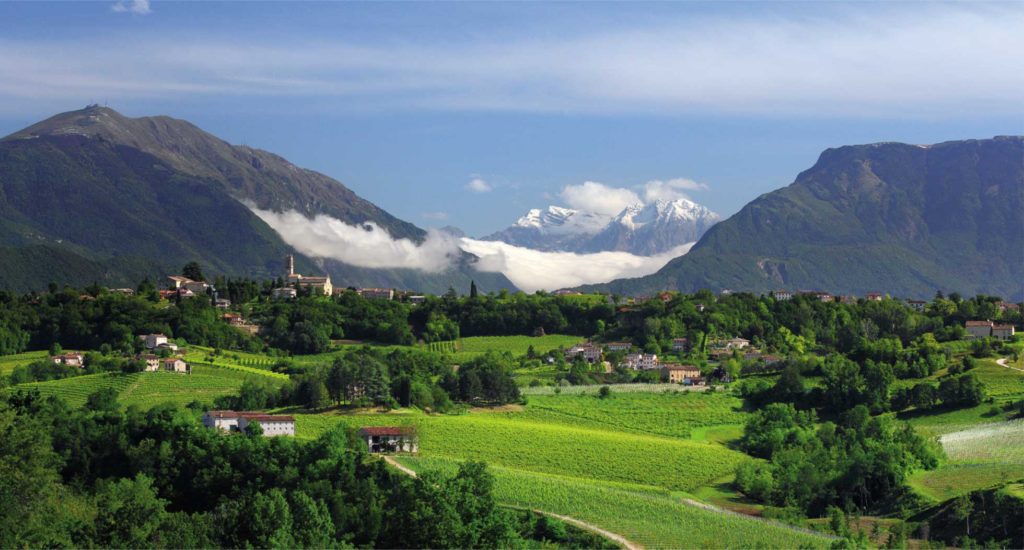 The first Tegola Canadese manufacturing facility was established many years ago in the Vittorio Veneto district, in an area planned and zoned for industrial development. It became home to the offices and laboratories of what is now the headquarters of the IWIS holding company. This is an area dotted with little villages and hamlets dating from ancient times: some from the renaissance period, others from mediaeval times, and with the odd echo of ancient Rome. It was once ruled by the Republic of Venice.
Innovation, invention and creativity
Our team lives here, many of them descendants of generations who have nurtured a culture of craftsmanship over the centuries, brought up on an appreciation of beauty, striving to preserve their local region's valuable heritage: a landscape that is still home to dense woodland and unspoilt countryside. Here, innovation, invention and creativity are strongly linked to our quality of life: people who come to visit us find that the best traditions from our past are still alive and well here, complemented by a strong future-oriented approach.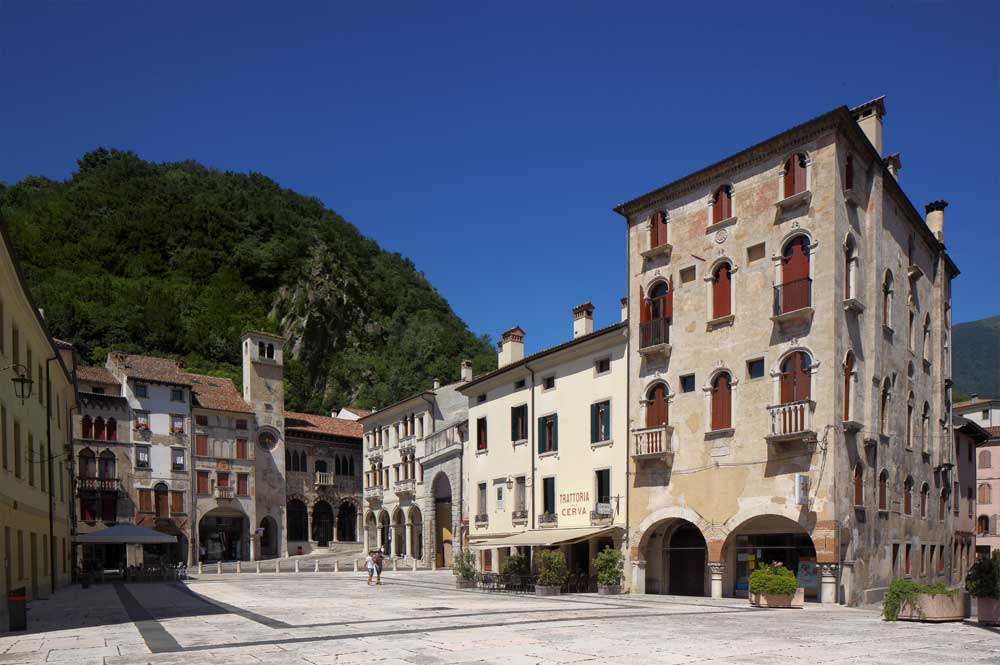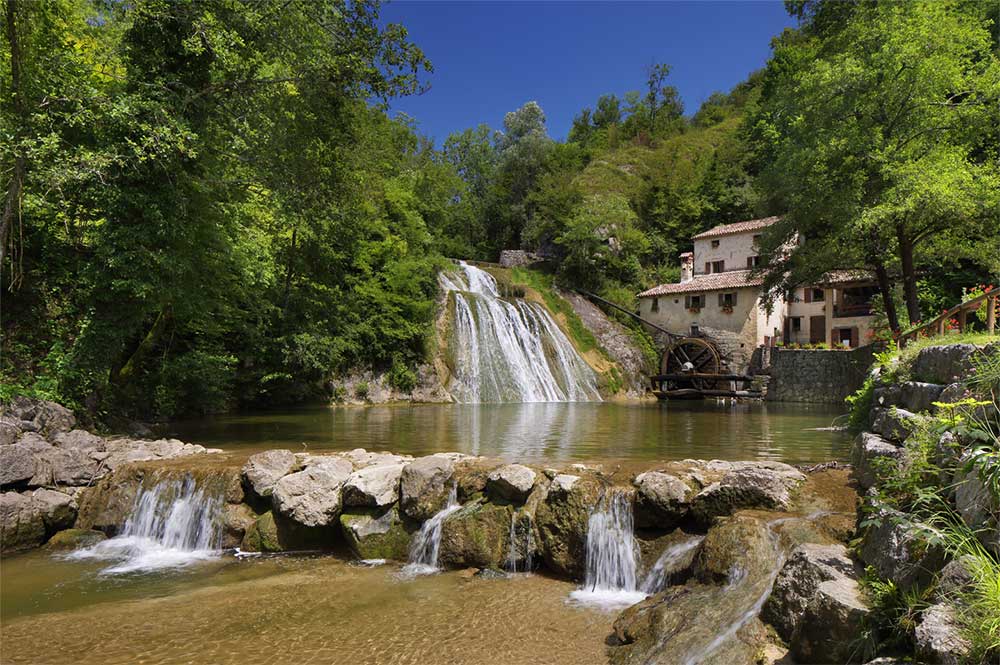 Commitment towards the future generations
This is why we can honestly state that our mission is to leave the land behind for future generations just as we inherited it from those before us. This is not merely environmentalist rhetoric, but true respect for the heritage that inspires us here and drives us to pursue continual improvement, with a code of ethics founded on respect for the people who work with us… and for our customers. A sentiment that we have passed on to our other 17 facilities worldwide.
Contact Tegola Canadese. We will reply as soon as possible.
Subscribe to the newsletter
Exclusive news on products, techniques and materials.