Research and innovation, with people at the centre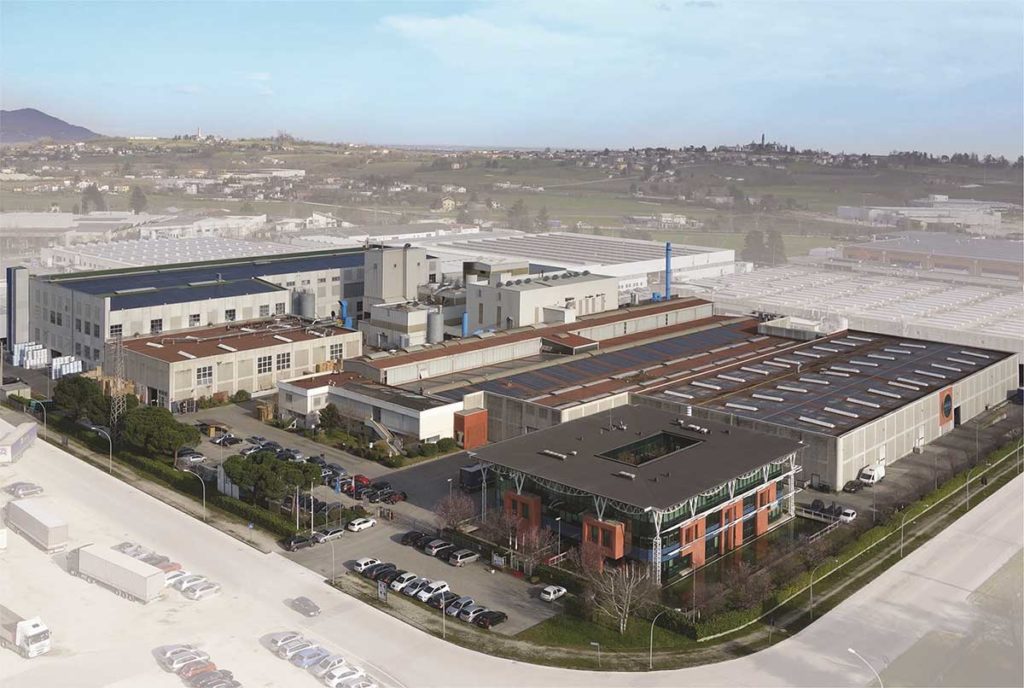 Tegola Canadese was able to gain a strong position in Italy, Europe and all over the world thanks to forty years of experience and a strong drive towards innovation, specialisation, continuous development and product and service quality improvement.
The company has always been investing in product and production process innovation and quality. This has been possible thanks to its highly qualified staff and a strong Research & Development team who, in constant collaboration with Italian and European Universities and Research Institutes, is constantly committed to developing new technologically advanced materials that enhance the quality and the versatility of use of our shingles, ensuring a finished product that meets the highest standards.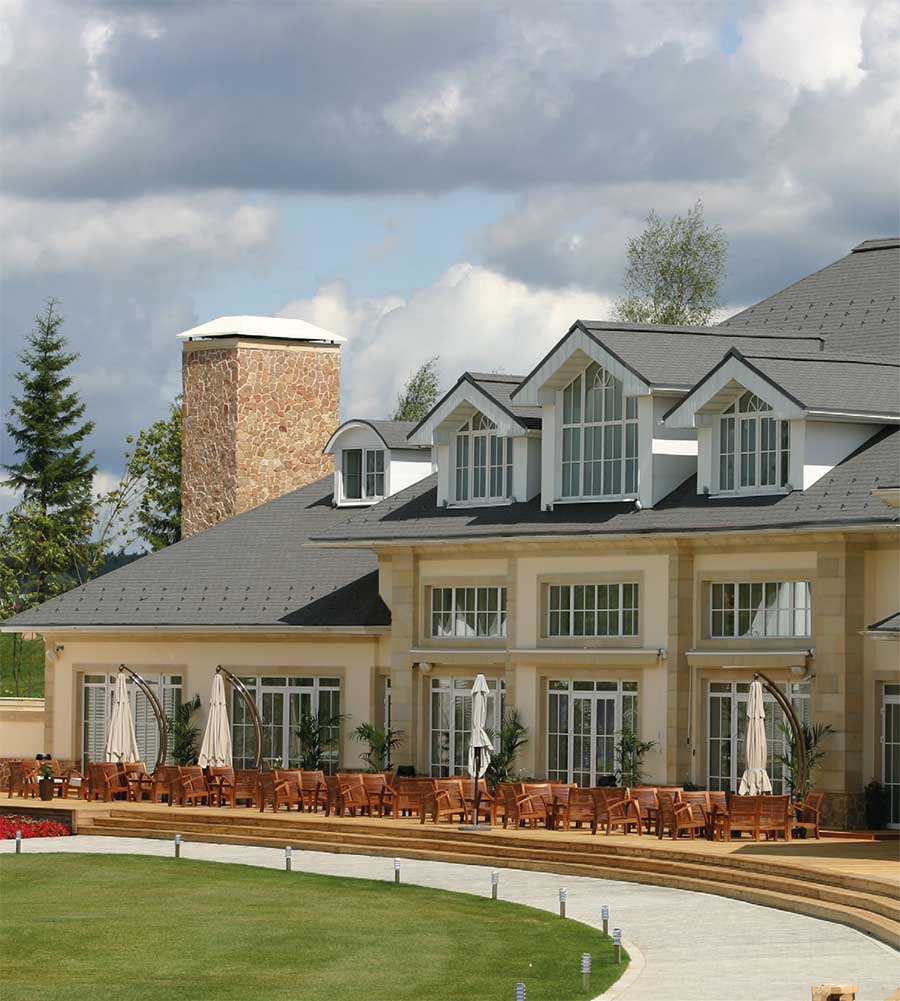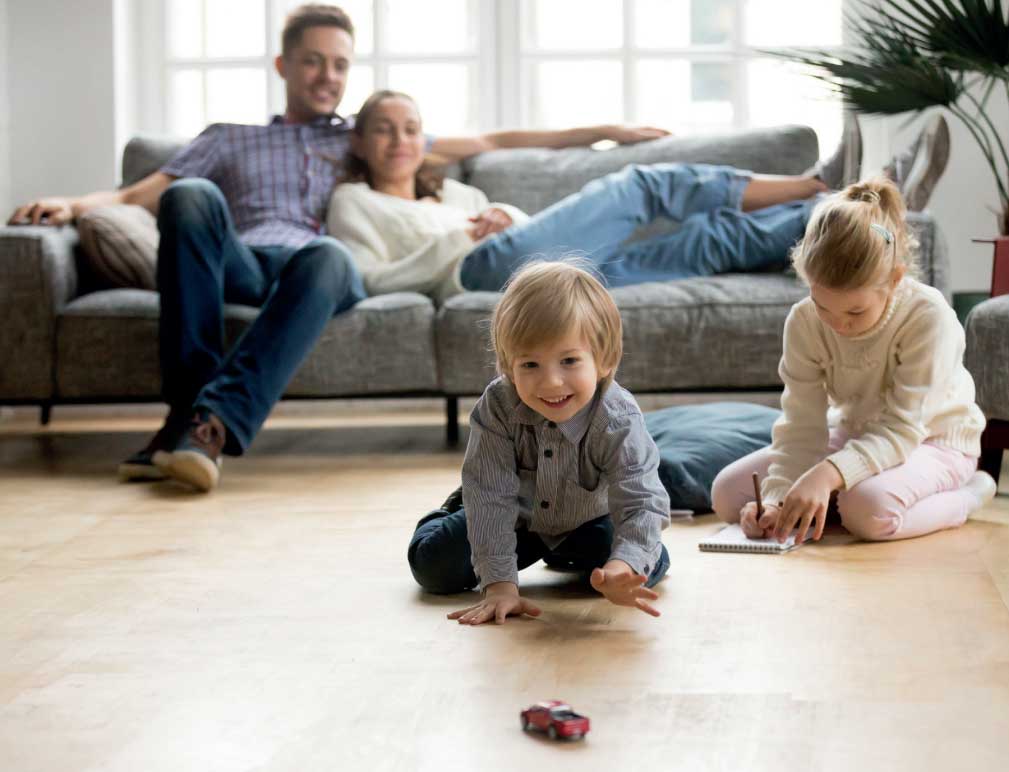 People and the environment at the centre
From the very beginning, Tegola Canadese has always set itself apart for its respect and attention for the environment and its own staff: the company is always striving to find the best solutions, implementing production processes that do not cause water, air and soil pollution, and selecting product components that do not contain harmful substances for people or the environment. Tegola Canadese believes that customer service is paramount: we are always ready to help our stakeholders both before and after the sale, offering the best solution for the individual situation, through an efficient Technical Department and a well-structured sales organization.
The emotion of a beautiful clip from our campaign in Northern Europe. Look.
Contact Tegola Canadese. We will reply as soon as possible.
Subscribe to the newsletter
Exclusive news on products, techniques and materials.