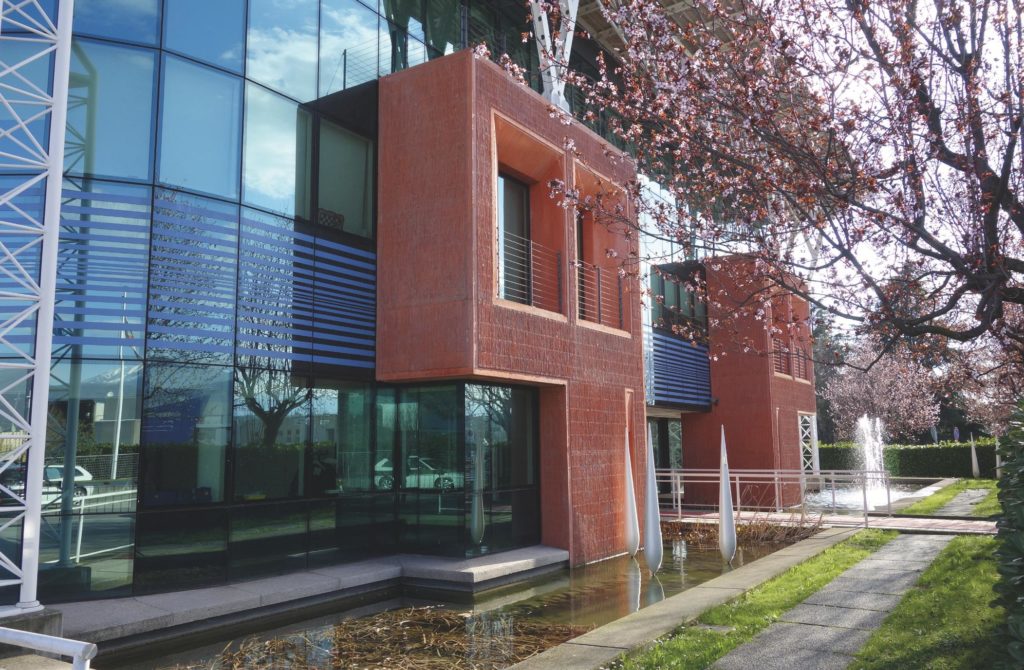 Tegola Canadese was the first successful brand through which we developed and have continued to grow our presence across 54 countries, with a range of branches and customer support centres whose installers have received specialist training from us. We serve a further 42 countries through distributors who deliver services that meet our exacting standards of quality. An industrial and business concept that has become the development model for our businesses and sets a benchmark for our customers.
The Group's first facility was opened in 1977 in Vittorio Veneto, in Italy's Northeast, and a further 17 have been established since then: industrial facilities in Europe, Asia and America to achieve competitive performance and meet the demand for ever-new products; playing a leading role in the changes that improve the quality of work and buildings; bringing to the table our all-Italian experience in reshaping facilities to ensure efficiency and high standards of product quality, in terms of looks as well as function.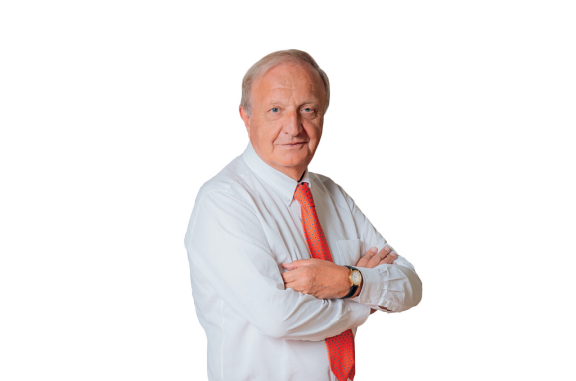 Luciano Mazzer CEO of IWIS Holding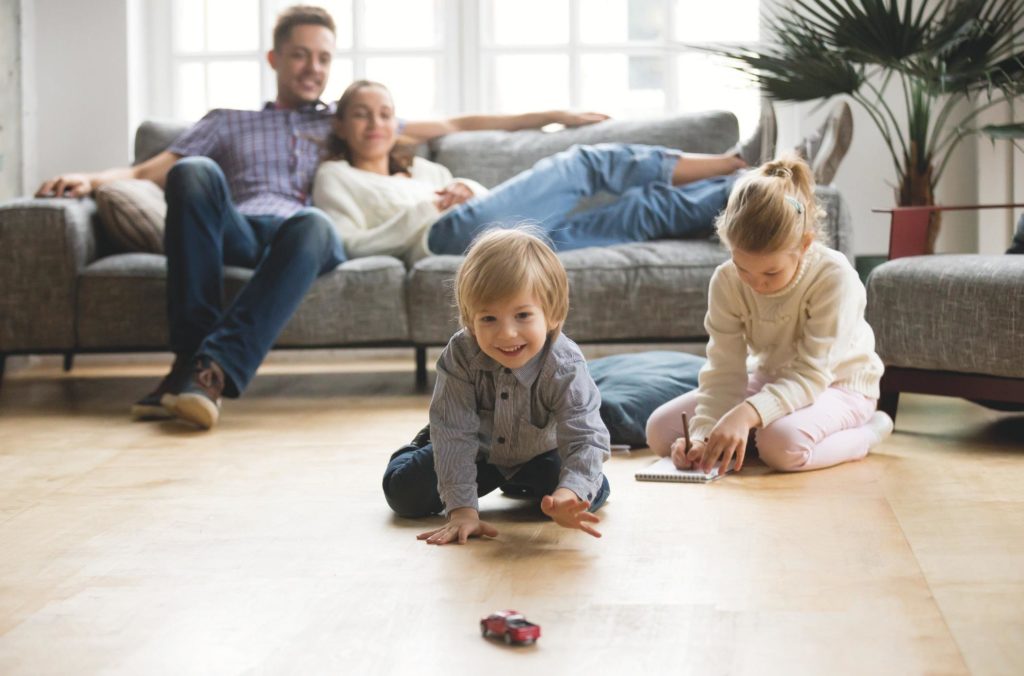 The value of innovation, from product function through to its application, stems from multitasking research that engages both our laboratories and our marketing team and customer service department. Our engineers develop solutions to the market's ever-evolving needs, incorporating the latest developments in materials that in recent years have been revolutionizing the construction world, even forging relationships with Universities. Our laboratories are always busy developing demanding strength and durability tests, inspecting the raw materials used, and checking finished products for reliability and compliance with protocols and certificates.
The IWIS Group's added value lies in our launching of a logistical revolution, back in the '90s, with the introduction of door-to-door product deliveries to the end dealer, the company's or fitter's storage facility or, in some cases, direct to their job sites. We have an algorithm for optimizing loads, taking into account volumes, weights and routes, so as to minimize costs while allowing us to provide services with even shorter turnaround times. This unique, tried-and-tested system uses reliable carriers who have been working with our Group for years. A valuable competitive bonus that our distributors can pass on to their customers.
Contact Tegola Canadese. We will reply as soon as possible.
Subscribe to the newsletter
Exclusive news on products, techniques and materials.