Vapobar
Roof outward humidity flow regulator
This is a stop to the vapour flow, with the important function of regulating the vapour flow from the inside to the outside of the roof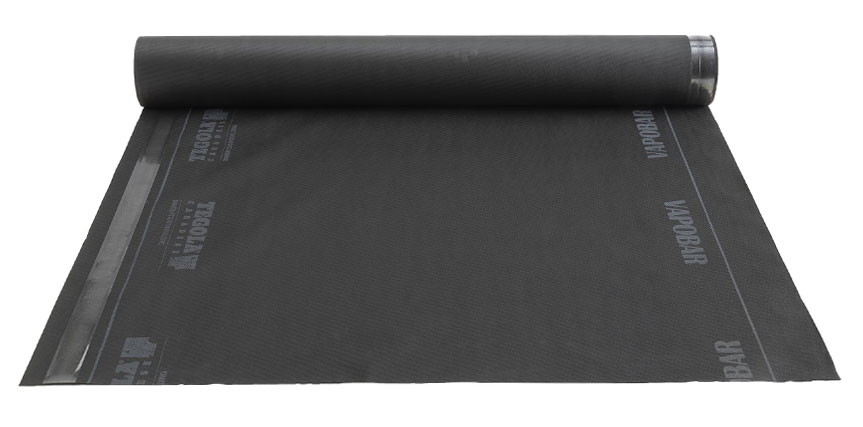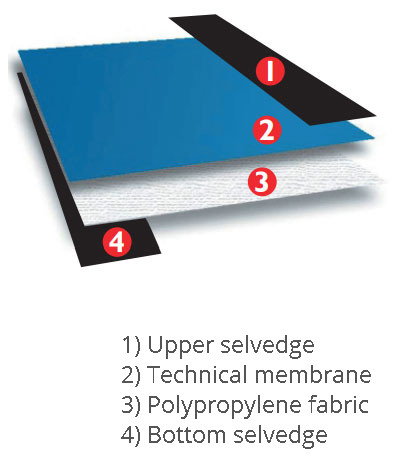 A large quantity of vapour forms in all indoor environments, particularly kitchens and bathrooms, which tends to escape outside due to internal/external pressure balancing. This can occur through open windows or through walls, and even more through the roof. The flow of high quantities of vapours tends to create, at the dew point, condensation that is more difficult to disperse, and which reduces the performance of insulating materials and causes the formation of unhealthy mould on the structures.
Vapour outward flow regulator. sD=20m.
VAPOBAR, a waterproof membrane, is also a temporary protection of the roof during all the construction stages. It can be fixed on top of the roof deck using nails, parallel to the gutter and sealing any overlaps using BITUSTICK.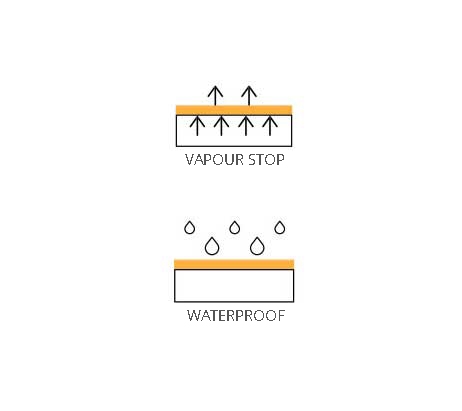 PRODUCT CHARACTERISTICS
height
150 cm
length
50 m
weight
90 g/m2
long. resistance
180 N/5cm
transv. resistance
160 N/5cm
nail tear strength (MD/CD)
180 N
sD
20
Caratteristiche del prodotto
height
150 cm
length
50 m
weight
160 g/m2
long. resistance
>300 N/5cm
transv. resistance
>190 N/5cm
nail tear strength (MD/CD)
>150/220 N
sD
5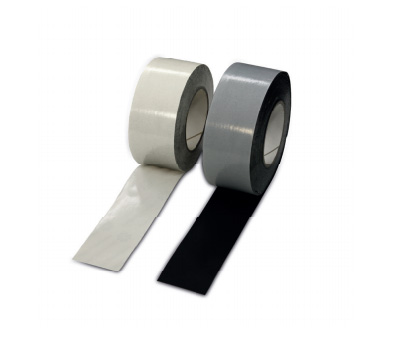 TAPE BAR-E: outdoor tape for sealing the membranes at the joint positions between sheets or against
flues, windows, etc.
TAPE BAR-UV: tape for sealing the joints of DIFBAR PRO-UV sheets, guaranteed for 20 years against UV rays.
Contact Tegola Canadese. We will reply as soon as possible.
Subscribe to the newsletter
Exclusive news on products, techniques and materials.