TegoDeck Roofing Board
Roof covering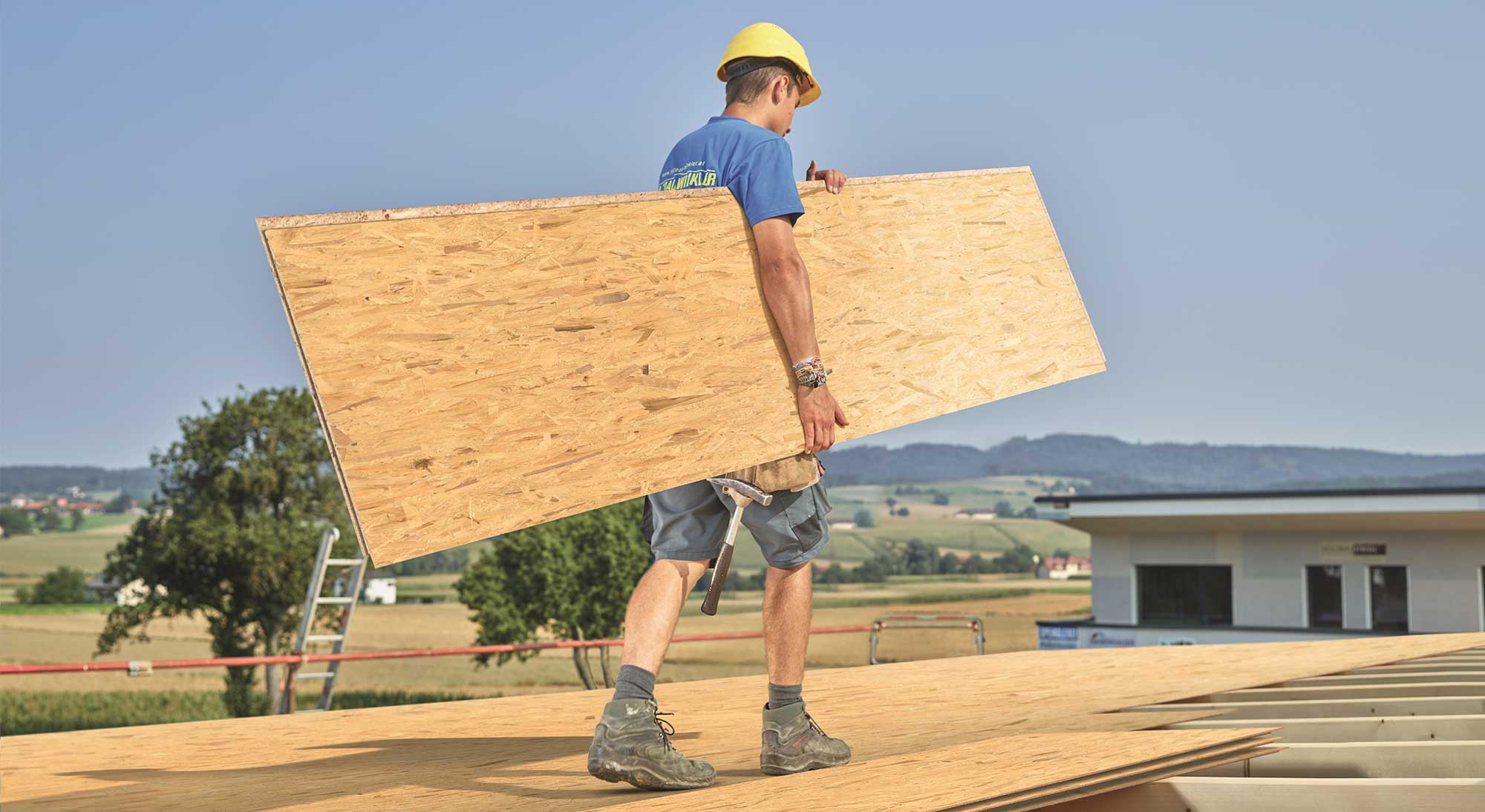 The board for the construction of the roof supporting structure: quick, easy and safe.
It improves the rigidity of the roof: it reinforces the structure of the roof by connecting the supporting trusses together, therefore increasing the load-bearing capacity and reducing the effects of dynamic loads (wind and earthquake) on the roof structure. It improves sound insulation: it reduces outdoor and impact noise (rain, hailstones). It absorbs expansions: in order to absorb expansions due to humidity variations, standard OSB boards must be installed with a 2 mm gap between them. With TegoDeck Roofing Board, this is automatic thanks to the joint system. Protection: it makes the roof suitable for foot traffic, both during construction works and for subsequent maintenance activities. Resistance: the interlocking board has good resistance to the penetration of insects and rodents inside the roof. Stability: ideal base for easy installation of the roof covering, roof windows, skylights, vents, etc. Safety: the ideal base for all mechanically fastened or torch-on application roofs.
TegoDeck Roofing Board principles
TegoDeck Roofing Board is the ergonomic solution for quick and safe roof installation. The special shaping on the edges is designed for continuous, quick and precise laying to form the rigid roof deck.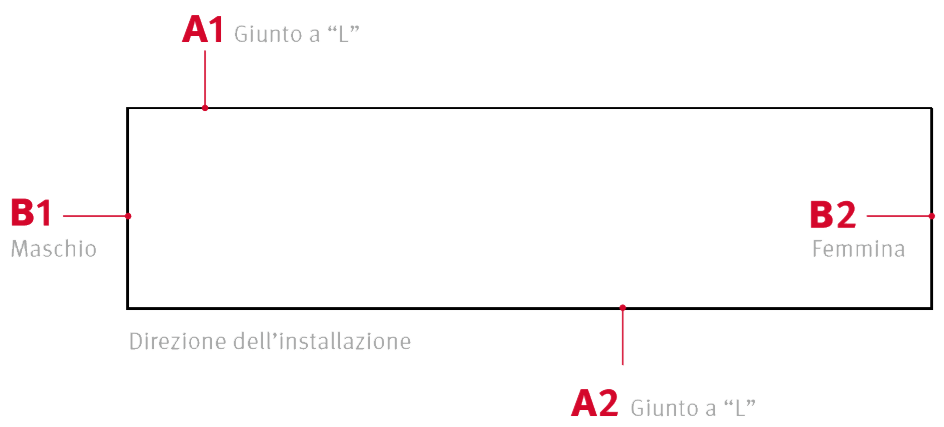 There are two ways to take advantage of the board interlocking edges: 
The first option for ensuring easy installation is to tilt the "L" joint of the long side of the board and simply slide the board in the right position. This automatically creates a 2 mm expansion gap at the edge of the profile.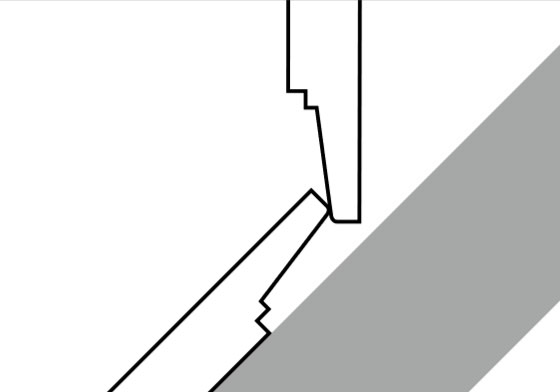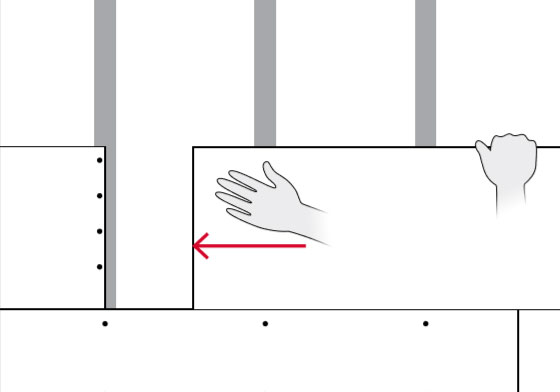 The second option is to insert the male and female joints on the short side of the board and then lower the board. This automatically creates a 2 mm expansion gap.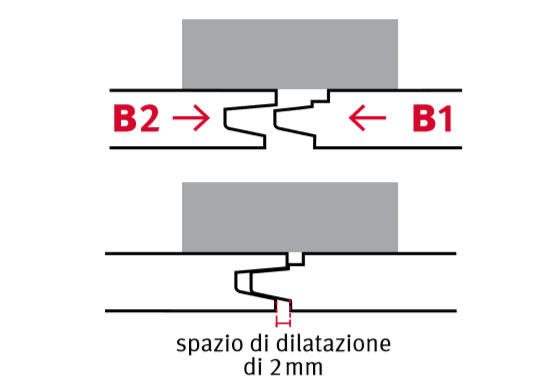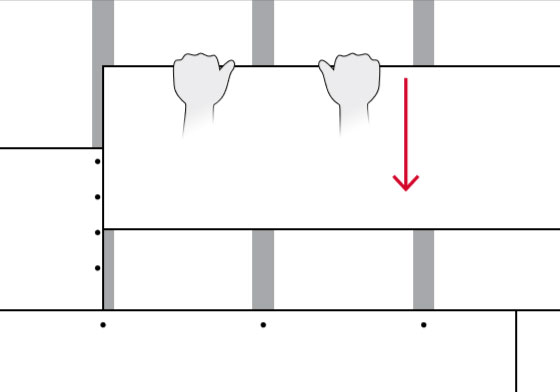 "Roof systems" with TegoDeck Roofing Boards
TEGODECK Roofing Boards are ideal for use in "latest generation ventilated roof" and "Certi-Roof" installations, due to their characteristics, which perfectly match the construction concepts of these Tegola Canadese systems. The object is to offer roofs with high technological performance levels in terms of quality and duration of waterproof and thermal insulation properties, to ensure the living comfort of the spaces below the roof itself.
Latest generation ventilated roof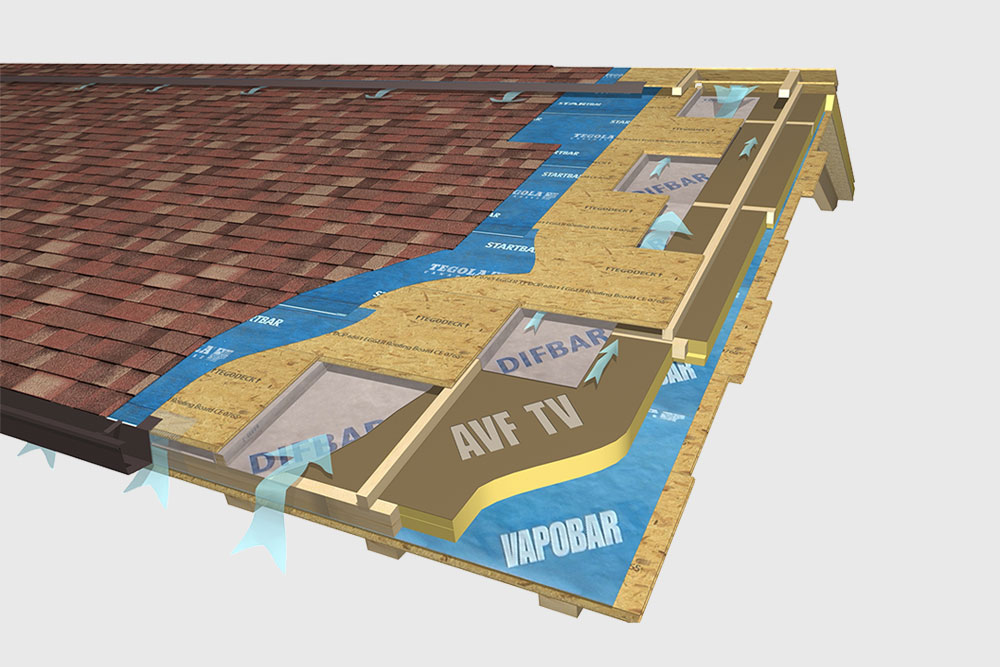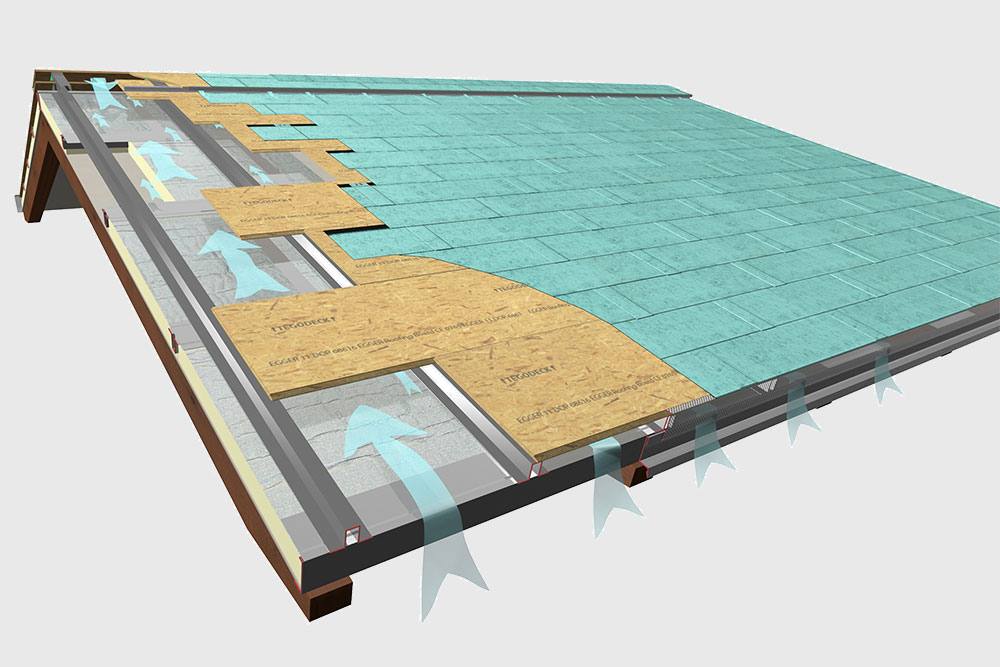 Contact Tegola Canadese. We will reply as soon as possible.
Subscribe to the newsletter
Exclusive news on products, techniques and materials.