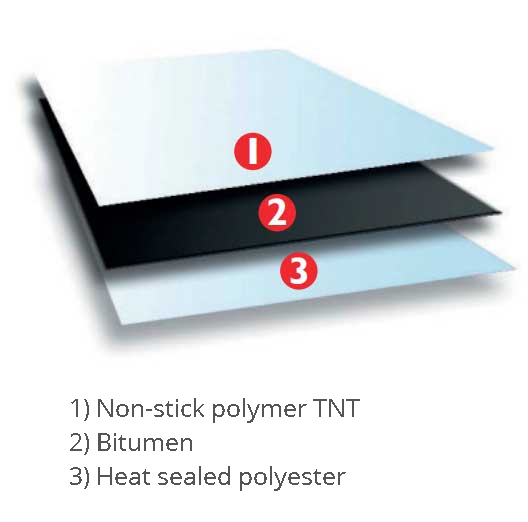 The evolution of the STARTBAR membrane has a special polypropylene fabric coating (TNT blue).
STARTBAR is applied parallel to the gutter using nails underneath the sheet overlap. The top sheet is then glued with a bead of BITUSTICK applied on the nail line of the bottom sheet.
Contact Tegola Canadese. We will reply as soon as possible.
Subscribe to the newsletter
Exclusive news on products, techniques and materials.