Self-adhesive dual compound bitumen-polymer membrane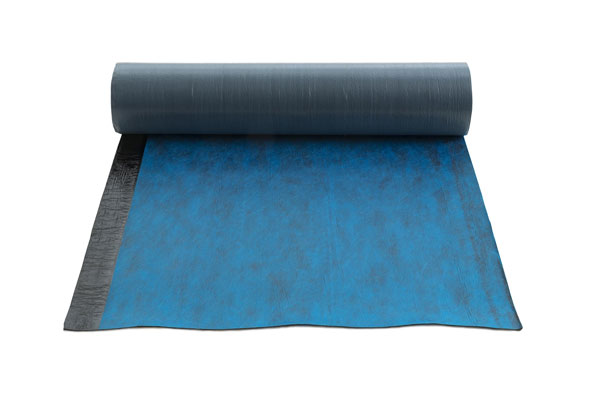 The Safety SA membrane is indicated as underlay for torch-on shingle application when the slope is below the minimum slope recommended for nail application. To ensure perfect waterproofing properties, lay the polyester reinforced bitumen membrane and then apply the shingles on the membrane itself using a torch.
Bitumen membrane for torch on application of shingles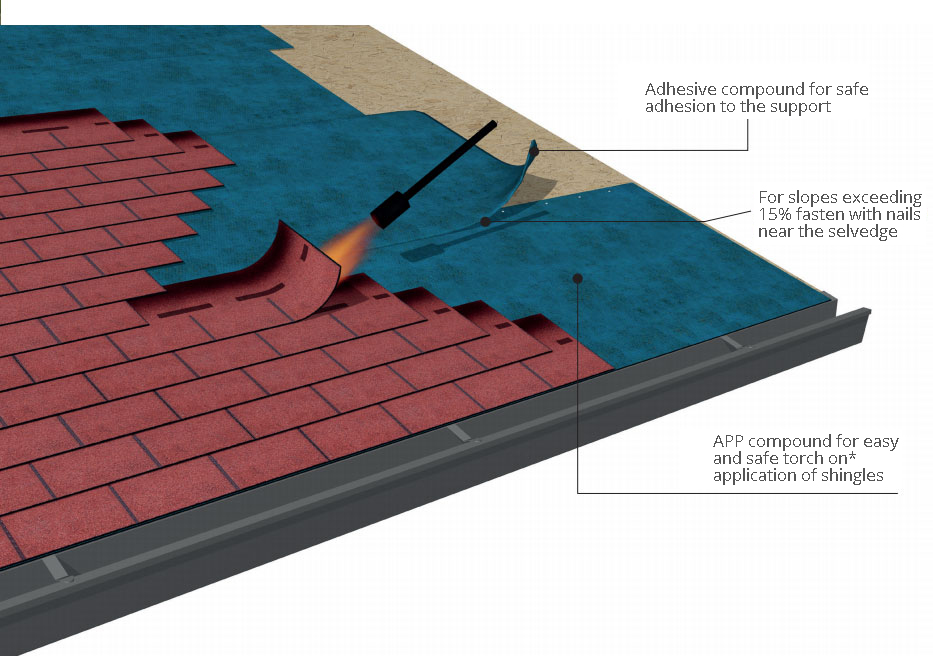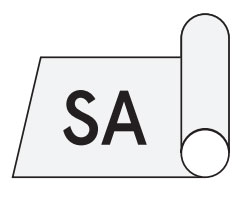 SAFETY SA is a dual compound membrane with self-adhesive bottom surface that offers adhesion by contact to timber, concrete or insulating roof decks. Thanks to the APP-modified bitumen upper layer and reinforced polyester core compound, SAFETY SA TNT is the ideal substrate for torch on application of shingles. Moreover, being non slip, the fabric makes it much safer for workers to walk on the roof.
Benefits Self-Adhesive Safety
Contact Tegola Canadese. We will reply as soon as possible.
Subscribe to the newsletter
Exclusive news on products, techniques and materials.