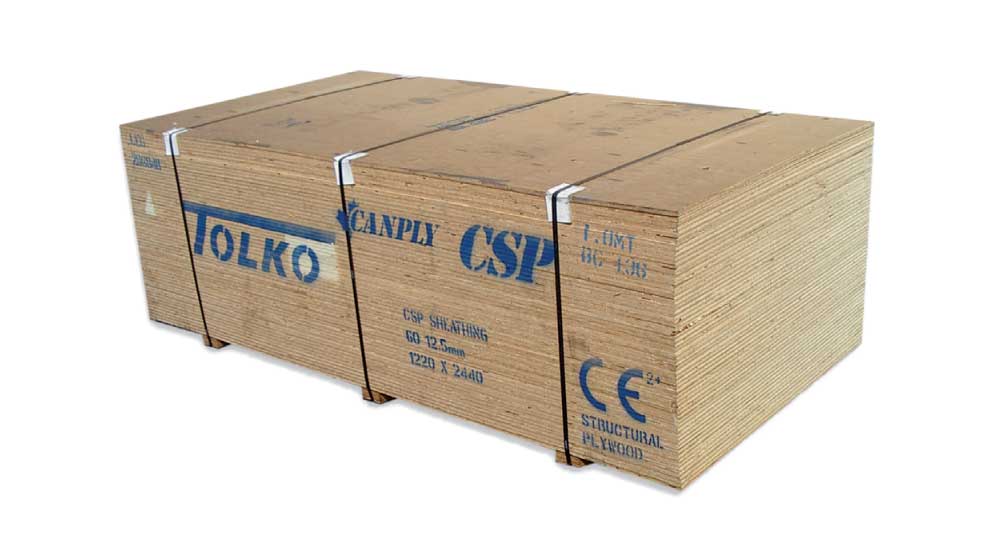 Phenolic softwood plywood, excellent for use in buildings, for both interior and exterior applications, CLASS III. The boards will be laid offset to each other, with the external fibres orthogonal in relation to the supports. A 1-3 mm gap will be left between the board perimeter edges to allow for thermal expansion. Nails will be applied every 15 cm on each support plank, using extra grip nails with minimum length 43 mm.
Contact Tegola Canadese. We will reply as soon as possible.
Subscribe to the newsletter
Exclusive news on products, techniques and materials.