Prestige Traditional
Roof shingles with copper finish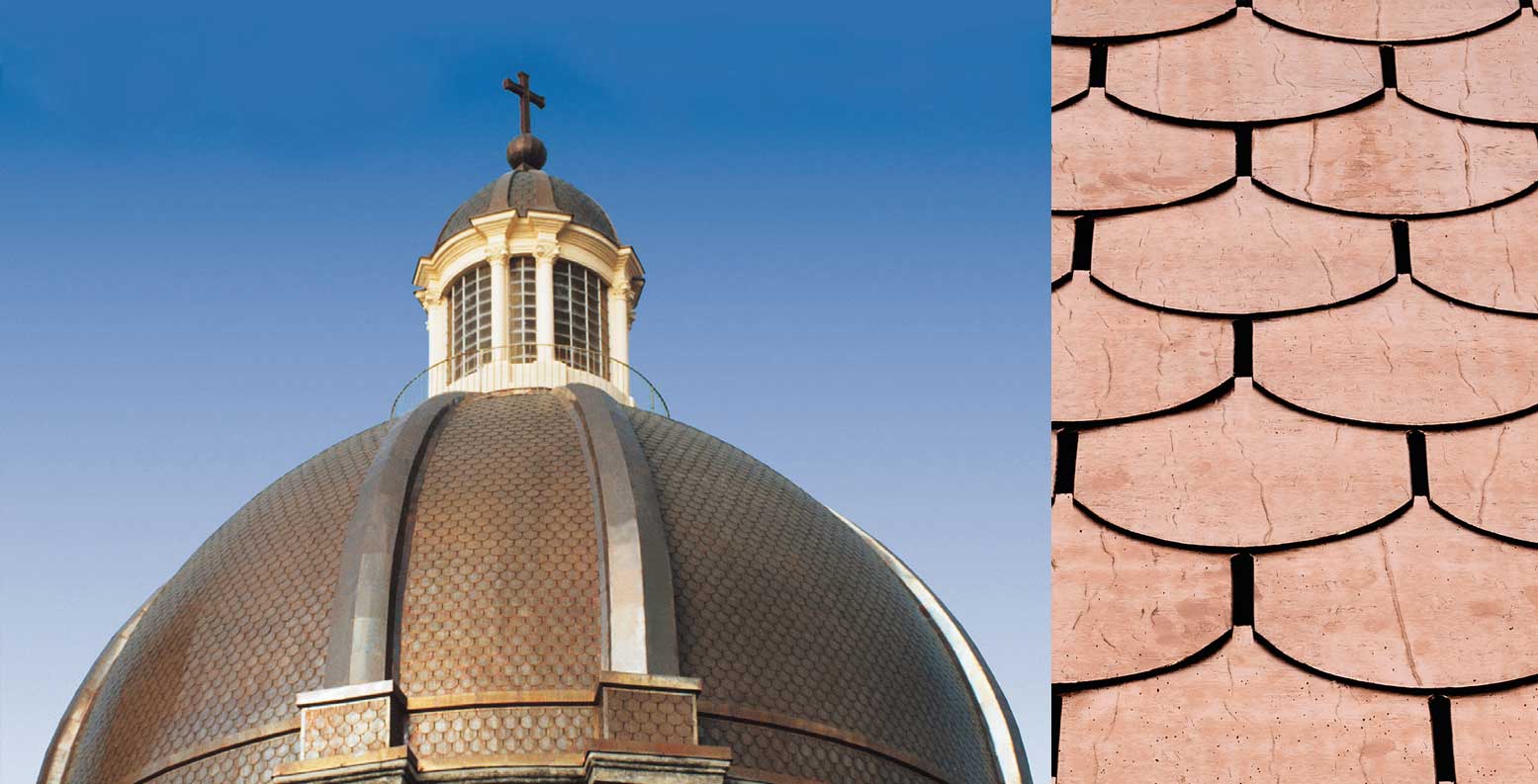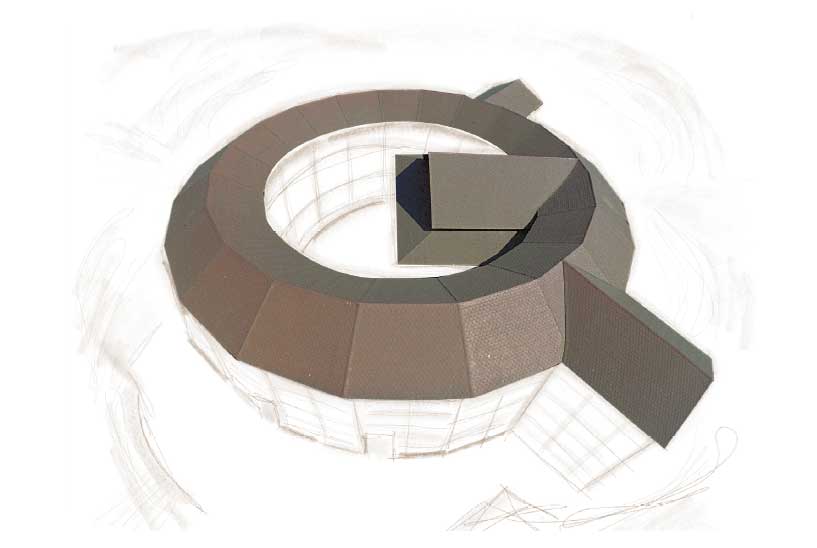 Prestige® Traditional shingles are extremely versatile, easily adapting to the most diverse design situations: their special rounded shape makes working with curved, conical or irregular shaped roofs particularly easy.
Heat-activated adhesive spots
Tegola Canadese has a wide range and complete range of accessories for the application of its tiles, for a perfect finishing of the details to guarantee the quality of the roof
Contact Tegola Canadese. We will reply as soon as possible.
Subscribe to the newsletter
Exclusive news on products, techniques and materials.