Prestige Elite
Prestige Elite shingles for copper finish roof system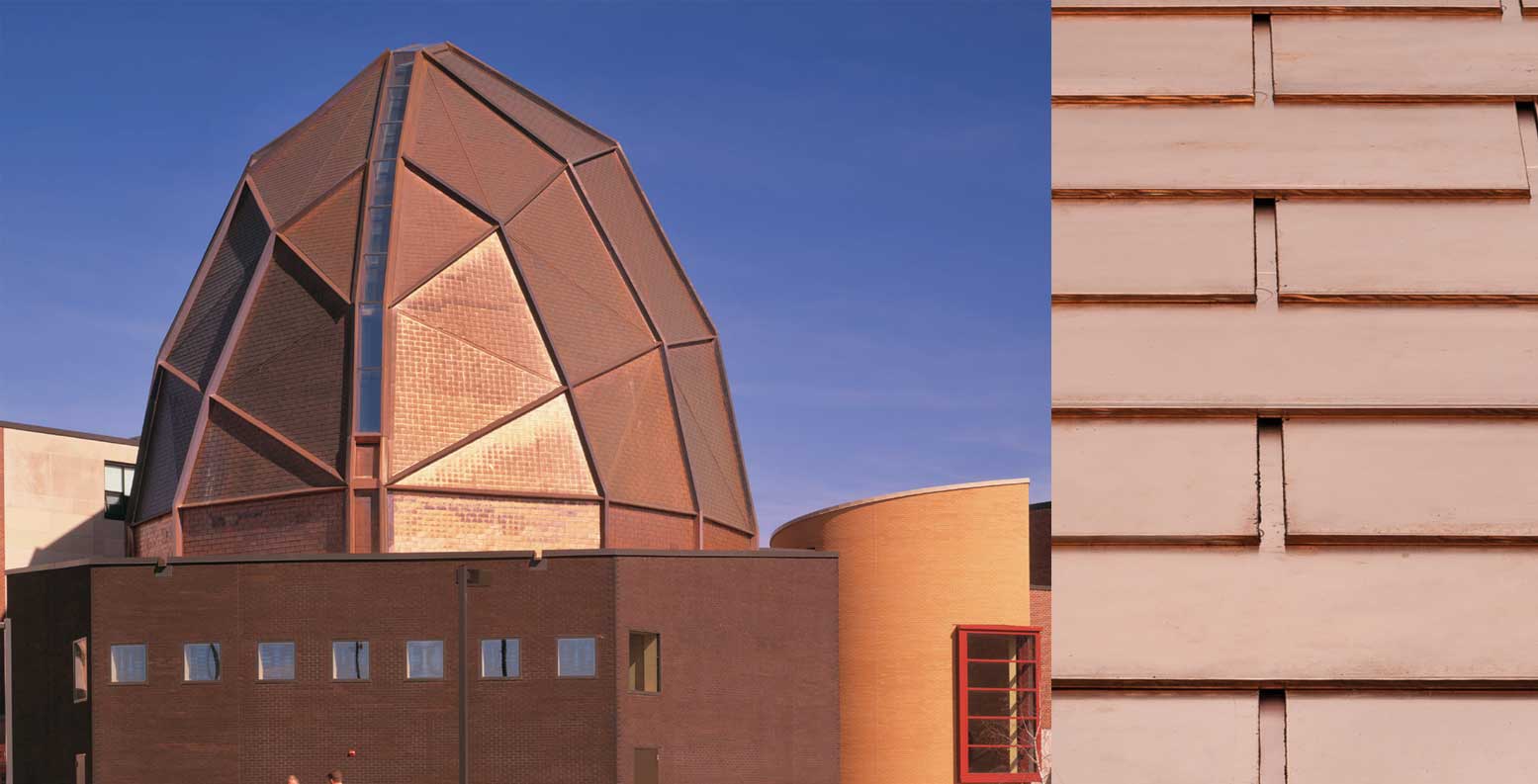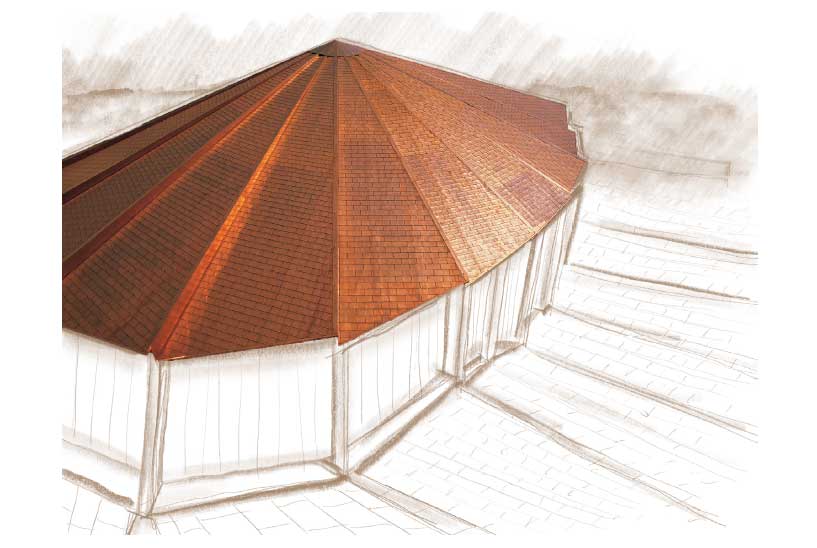 Thanks to the unique water jet cutting system, Prestige Elite shingles are the most advanced result of the Research&Development activities of Tegola Canadese. The copper is bent so that it also covers the bottom edge, for better aesthetic and performance characteristics; the charming copper covering, together with the shape and thickness of Prestige® Elite, greatly enhances every roof and building.
Heat-activated adhesive spots
Tegola Canadese has a wide range and complete range of accessories for the application of its tiles, for a perfect finishing of the details to guarantee the quality of the roof
Contact Tegola Canadese. We will reply as soon as possible.
Subscribe to the newsletter
Exclusive news on products, techniques and materials.