Prestige Compact
Copper finish shingles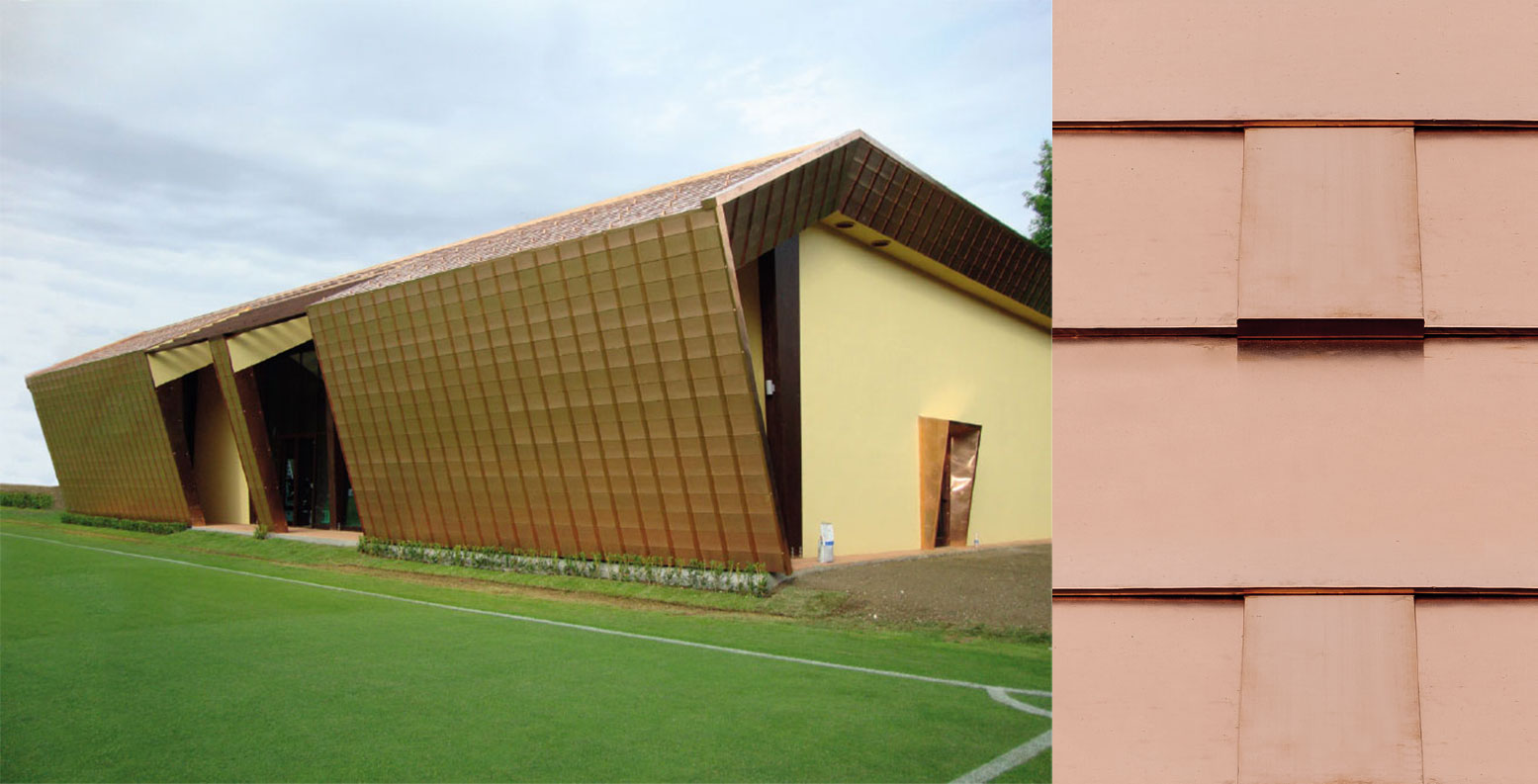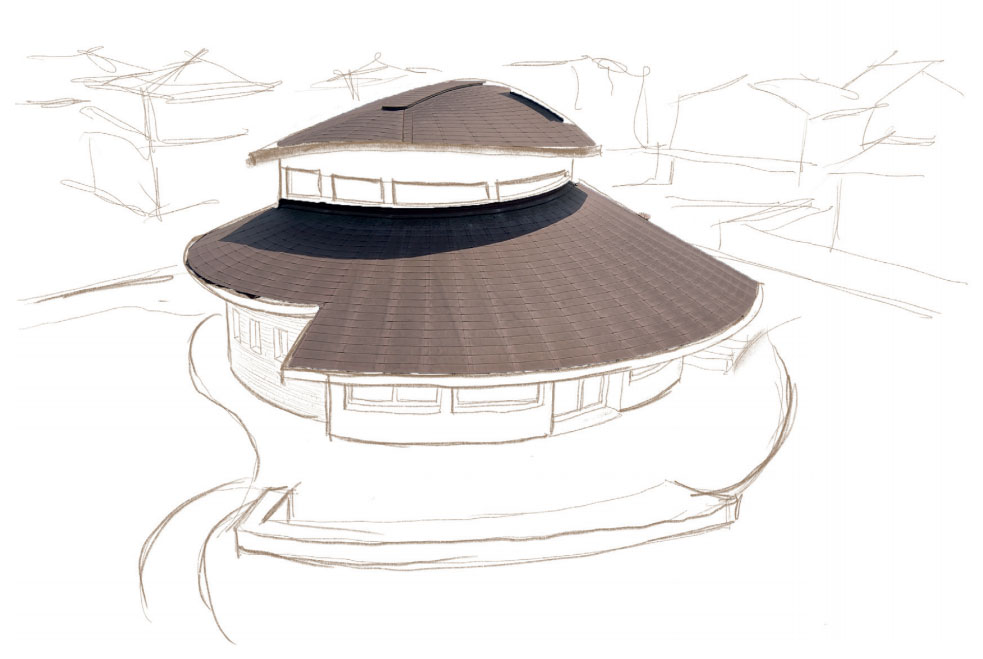 With their large size and the embossed effect due to the joint cover metal shingle for trim, Prestige Compact copper finish shingles can, in all urban situations, enhance roofs of all sizes and shapes with the "prestige" of traditional copper finish. Due to its specific nature, copper is subjected to continuous oxidation, and the resulting unevenness of the roof colour is an important characteristic of this material.
Heat-activated adhesive spots
Tegola Canadese has a wide range and complete range of accessories for the application of its tiles, for a perfect finishing of the details to guarantee the quality of the roof
Contact Tegola Canadese. We will reply as soon as possible.
Subscribe to the newsletter
Exclusive news on products, techniques and materials.