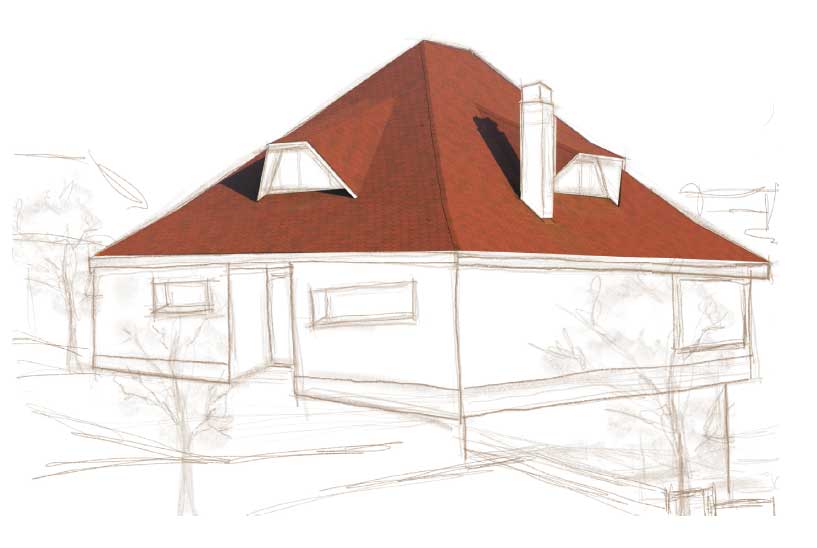 Premium traditional is the shingle with high flexibility characteristics, making it suitable for architectural situations where the presence of curved shapes or different slopes requires a solution capable of perfectly adapting to the shape of the roof. The shingle features a rounded profile and a wide range of colours, for perfect adaptation of the roof to the surroundings.
Heat-activated adhesive spots
Tegola Canadese has a wide range and complete range of accessories for the application of its tiles, for a perfect finishing of the details to guarantee the quality of the roof
Contact Tegola Canadese. We will reply as soon as possible.
Subscribe to the newsletter
Exclusive news on products, techniques and materials.