Premium Mosaik
Hexagon shingles: a stylish choice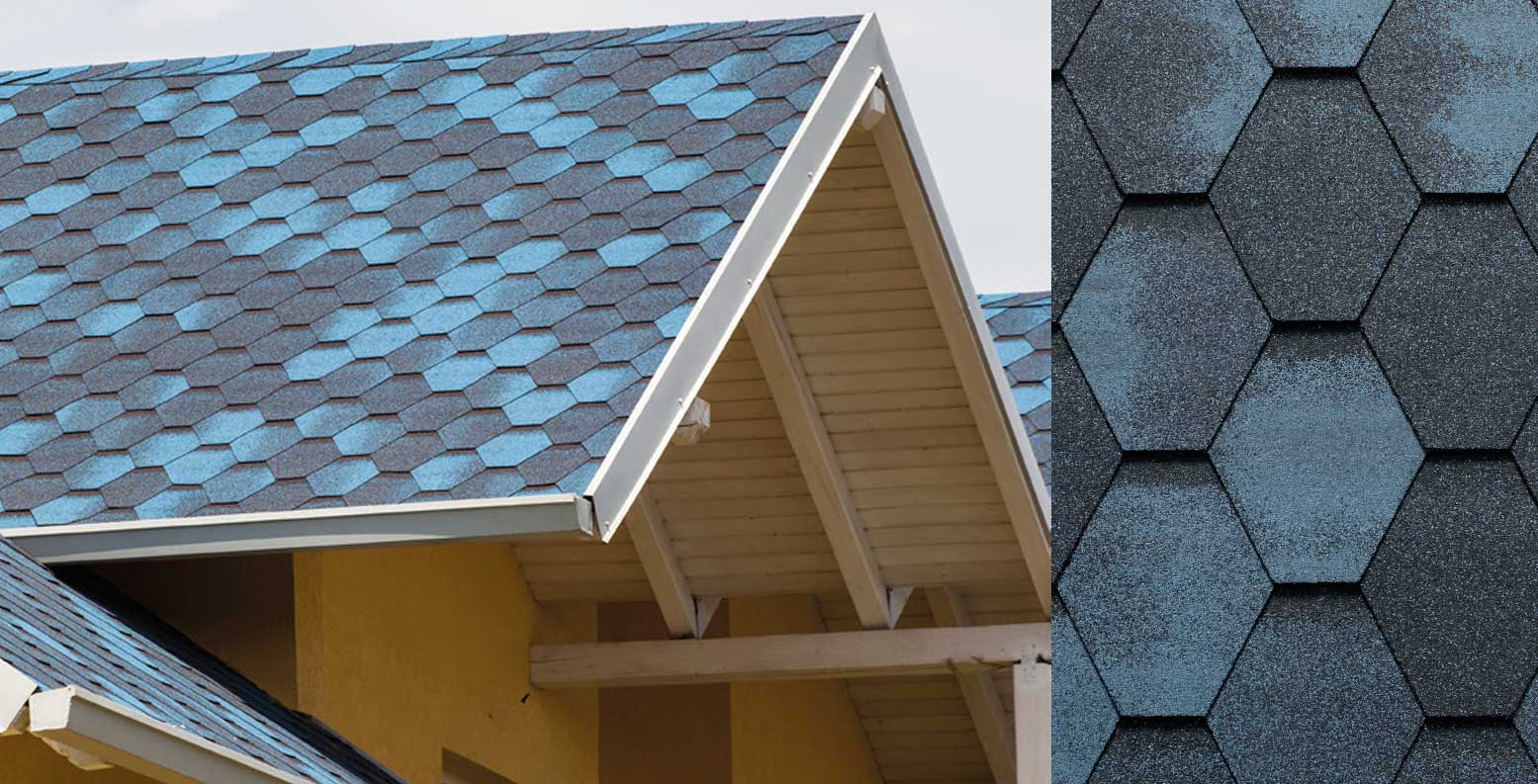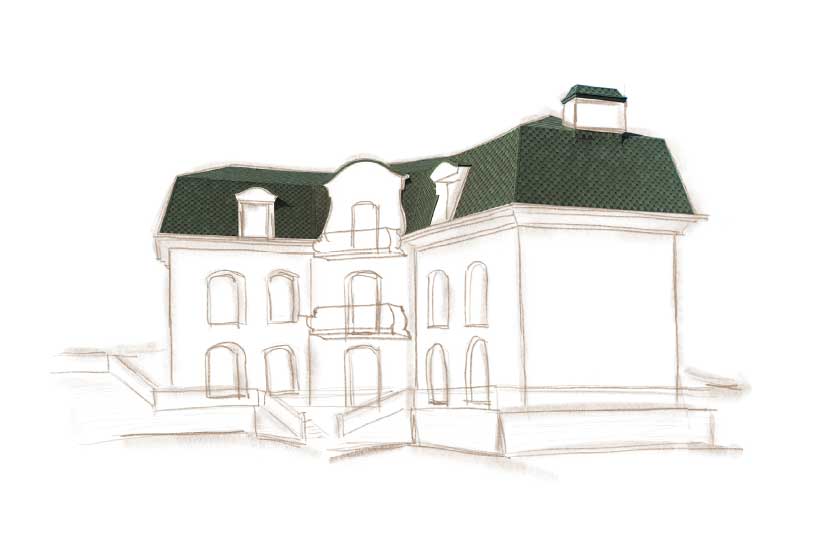 With their hexagon pattern and characteristic colour hues, Premium Mosaik shingles give to the roof a pleasant "mosaic" finish: the shingles have self-sealing tabs that improve adhesion, simplifying installation and improving the waterproof properties of the roof covering.
Heat-activated adhesive line
Tegola Canadese has a wide range and complete range of accessories for the application of its tiles, for a perfect finishing of the details to guarantee the quality of the roof
Contact Tegola Canadese. We will reply as soon as possible.
Subscribe to the newsletter
Exclusive news on products, techniques and materials.