Premium Liberty
Premium Liberty shingles for a stylish choice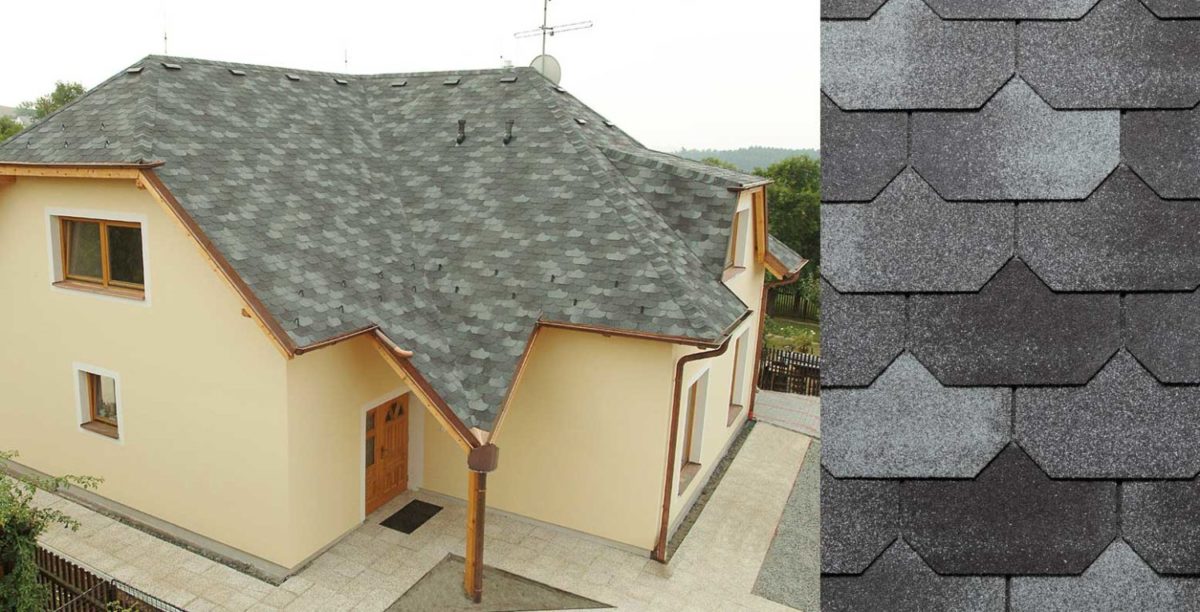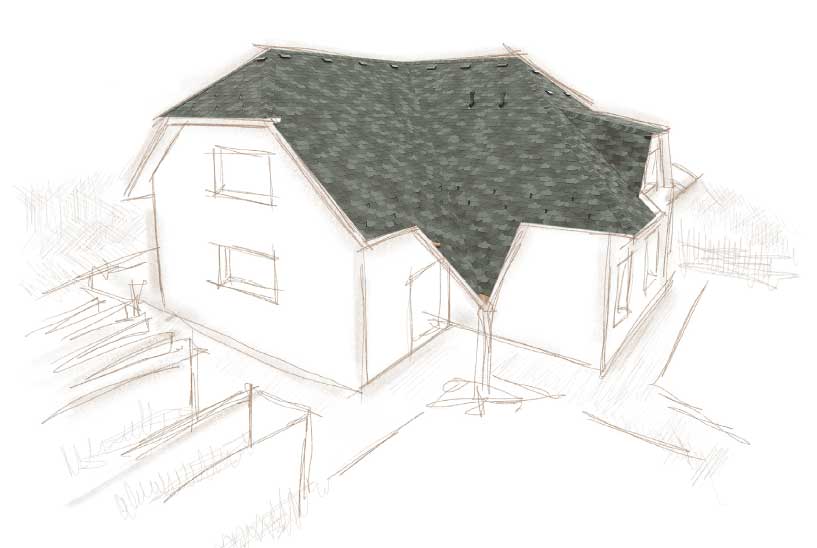 With the Premium Liberty shingles, Tegola Canadese provides further aesthetic solutions, in line with the technical characteristics of the range of granule-coated shingles. The construction of Premium Liberty shingles is also characterised by ease of installation and the fact that they are suited to all slopes.
Heat-activated adhesive spots
Tegola Canadese has a wide range and complete range of accessories for the application of its tiles, for a perfect finishing of the details to guarantee the quality of the roof
Contact Tegola Canadese. We will reply as soon as possible.
Subscribe to the newsletter
Exclusive news on products, techniques and materials.