Premium Gothik
Premium Gothik shingles: for a roof with a strong style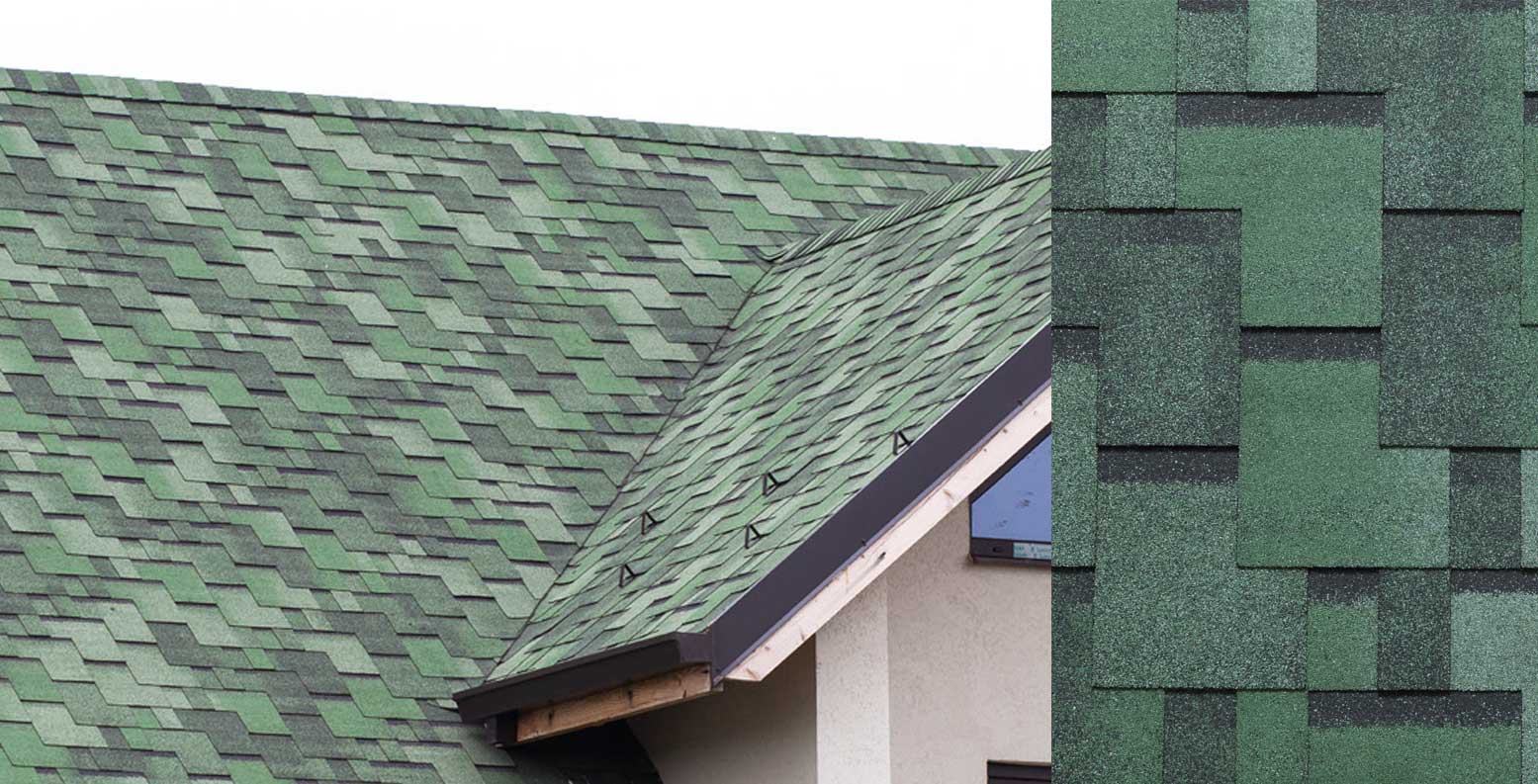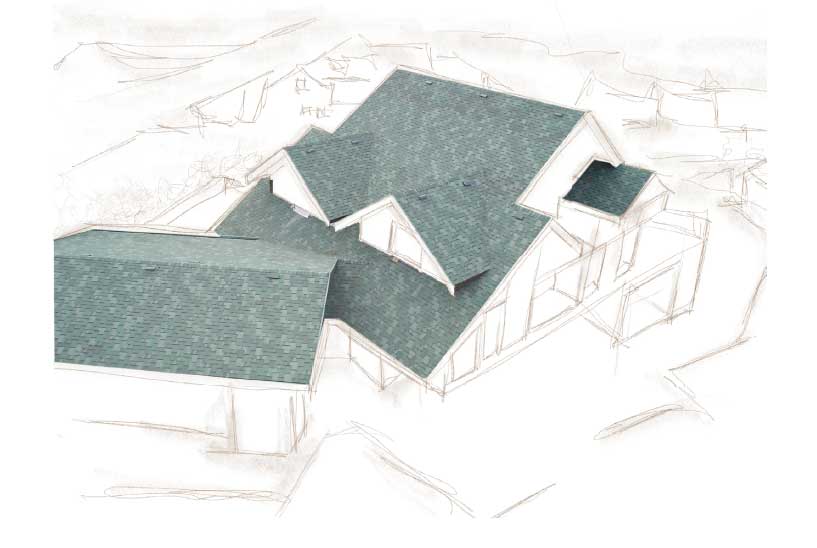 Premium Gothik is an original shingle offered by Tegola Canadese for roofs with high aesthetic value, thanks to the irregular pattern and the different hues that enhance its colours. The extensive choice of shapes and colours makes it possible for the designer to identify the best style for the local culture, or the desired architectural flavour.
Heat-activated adhesive line
Tegola Canadese has a wide range and complete range of accessories for the application of its tiles, for a perfect finishing of the details to guarantee the quality of the roof
Contact Tegola Canadese. We will reply as soon as possible.
Subscribe to the newsletter
Exclusive news on products, techniques and materials.