Master
Master shingles: modern shingles with a strong "natural" effect, thanks to the covering created by combining overlapping layers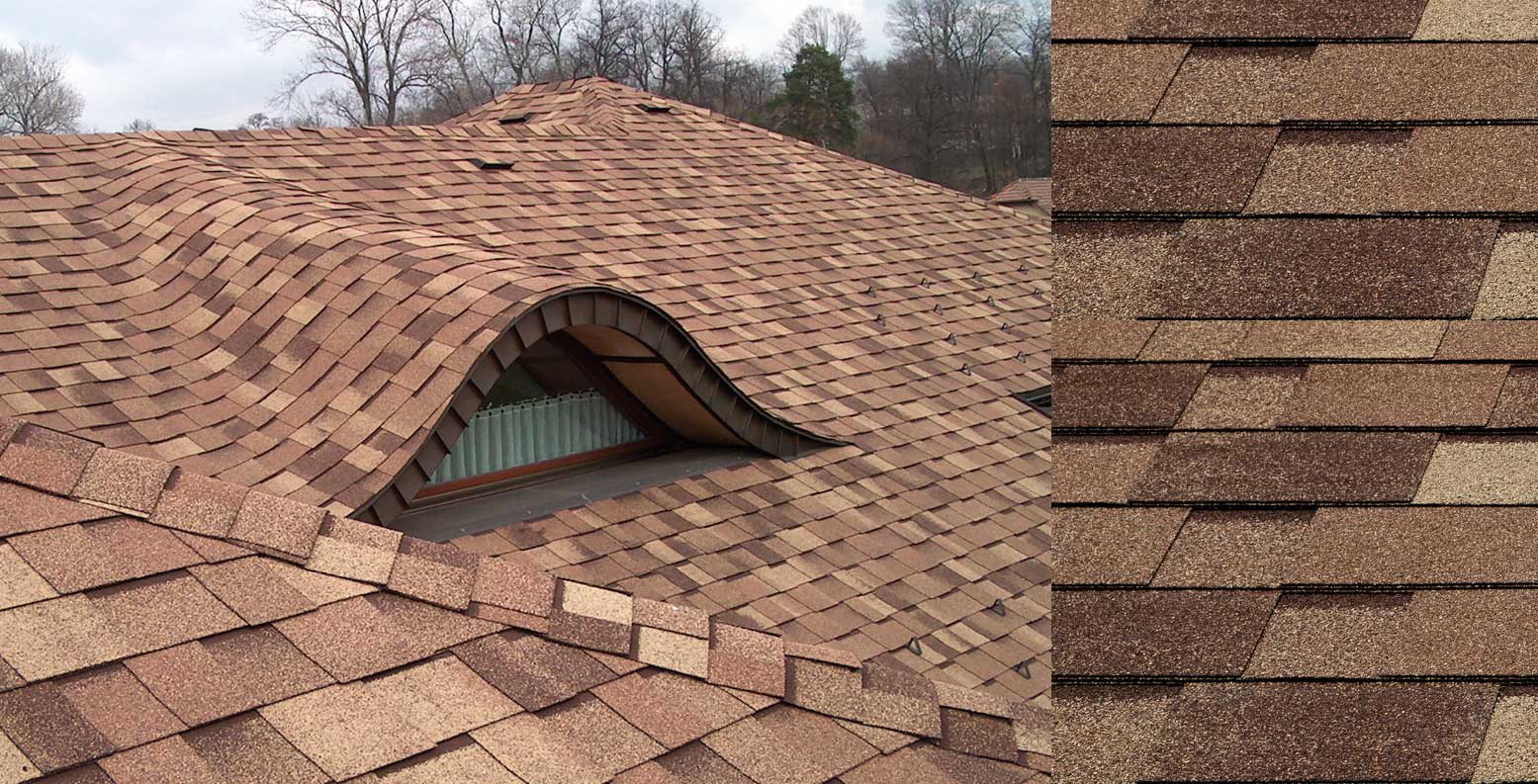 The Master line is designed to produce roofs with an attractive "natural" effect thanks to the covering produced by combining overlapping layers, with eight colour options to choose from in wide-ranging shades. The high-quality compound and the deeply embedded basalt granulate give the resulting roof its long-lasting attractive appearance and waterproof quality.
Heat-activated adhesive line
Tegola Canadese has a wide range and complete range of accessories for the application of its tiles, for a perfect finishing of the details to guarantee the quality of the roof
Contact Tegola Canadese. We will reply as soon as possible.
Subscribe to the newsletter
Exclusive news on products, techniques and materials.