Master Coppo
Master Coppo shingles: innovation in tradition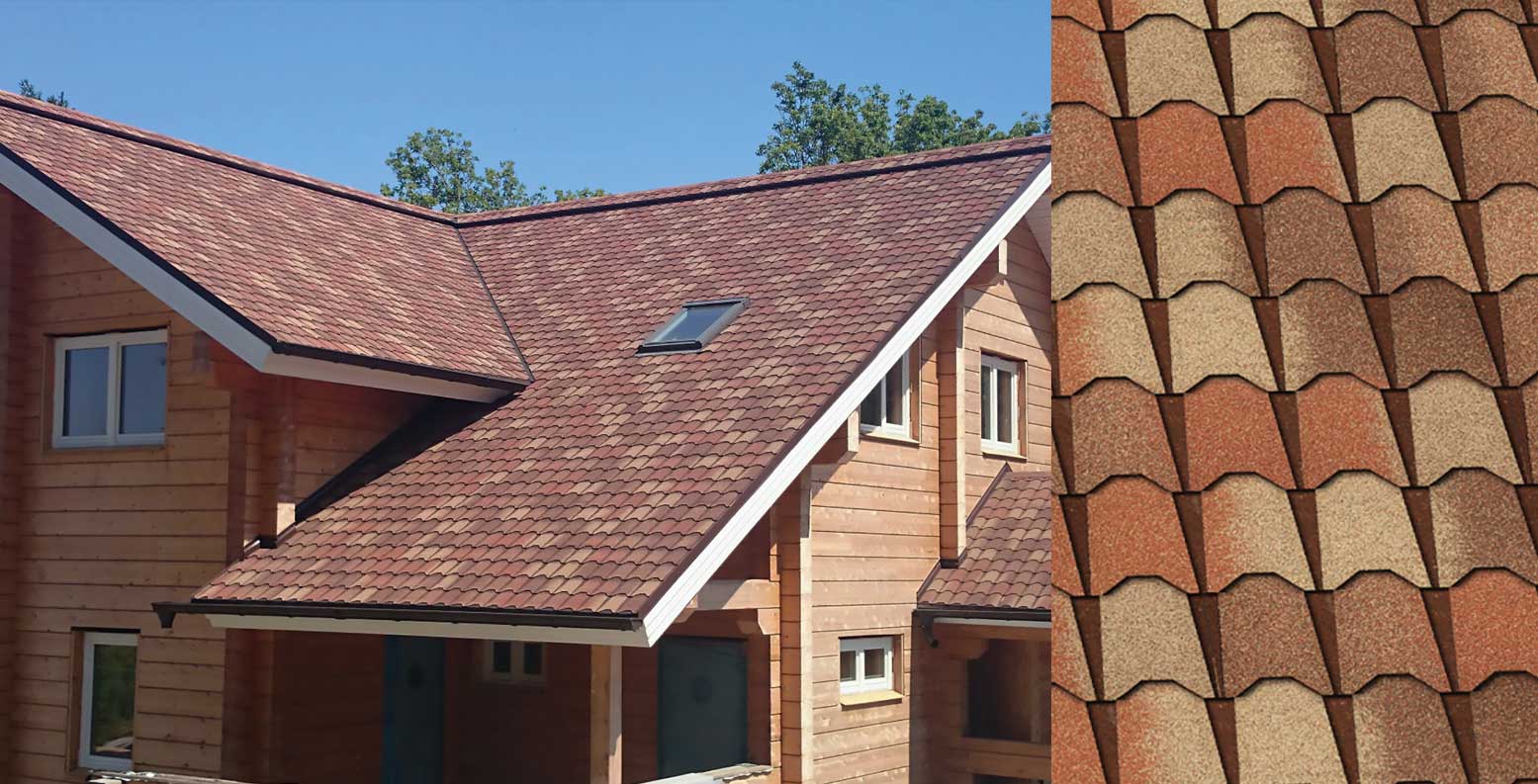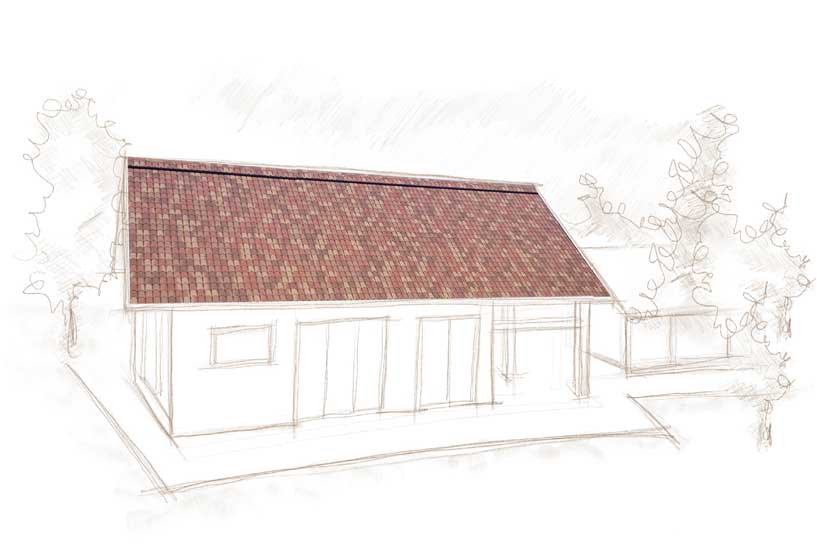 The terracotta pantile is a distinctive feature in Italian architectural tradition. Master Coppo is an indispensable solution in today's urban redevelopment projects involving the salvaging of old buildings, which call for a light touch. Master Coppo is a laminated double thickness shingle: with the 3D effect and gradient colours specially designed for the different layers, it recreates the look of traditional roofs. It makes a wonderfully eye-catching graphic element for anyone wanting a truly original roof with an "Italian flavour". Its innovative installation system, which is also patented, draws on the experience we have gained laying millions of square metres of roof around the globe.
Heat-activated adhesive line
Tegola Canadese has a wide range and complete range of accessories for the application of its tiles, for a perfect finishing of the details to guarantee the quality of the roof
Contact Tegola Canadese. We will reply as soon as possible.
Subscribe to the newsletter
Exclusive news on products, techniques and materials.