Euro Polymeric Shingles Versaille
Shingles with a unique design, made of APP polymer-modified bitumen for improved life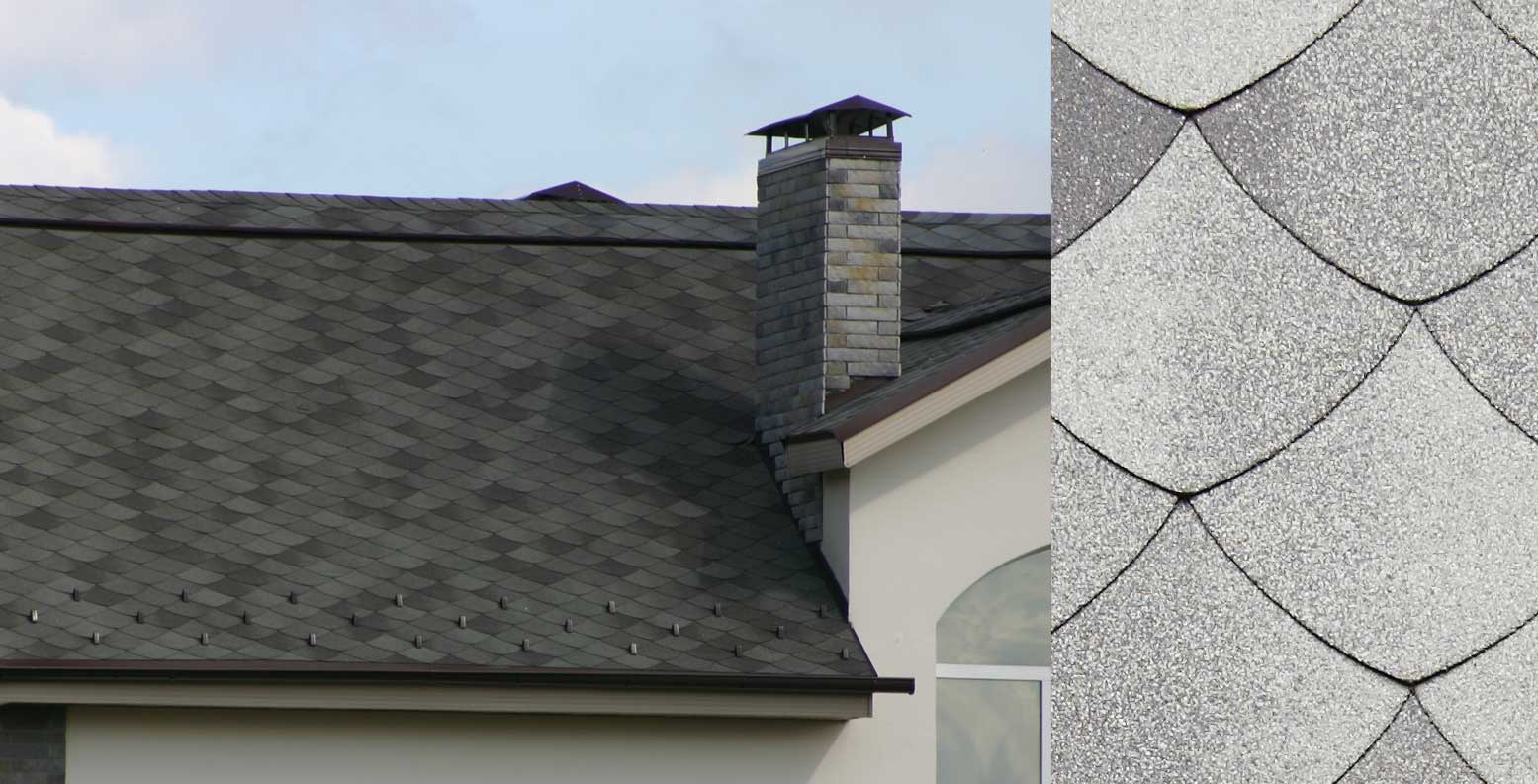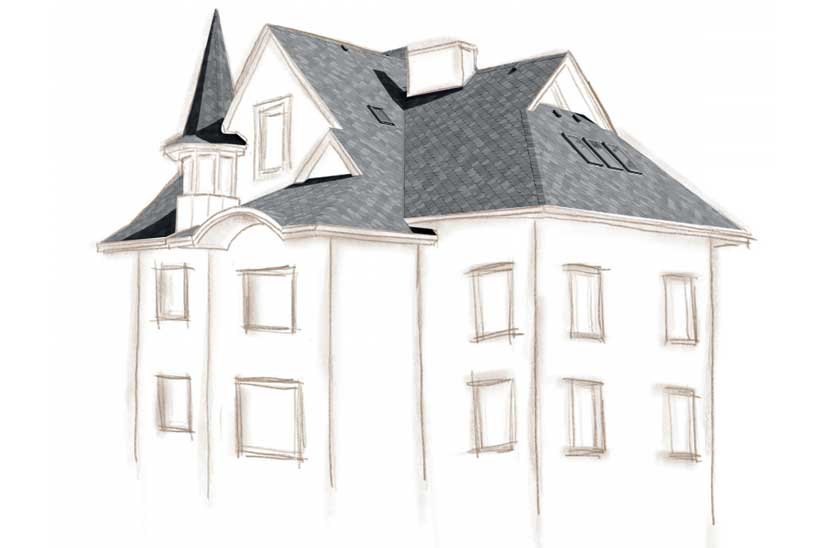 Euro Polymeric Shingles Versaille shingles are made using polyolefin-modified polymeric bitumen, also for improved workability at low temperatures and better adhesion of the ceramic-coated granules. Other advantages of this product are the fact that no maintenance is required, and the light weight.
Heat-activated adhesive line
Tegola Canadese has a wide range and complete range of accessories for the application of its tiles, for a perfect finishing of the details to guarantee the quality of the roof
Contact Tegola Canadese. We will reply as soon as possible.
Subscribe to the newsletter
Exclusive news on products, techniques and materials.