Euro Polymeric Shingles Forest
Euro Polymeric Shingles Forest flat shingles with APP polymer-modified bitumen for improved strength and life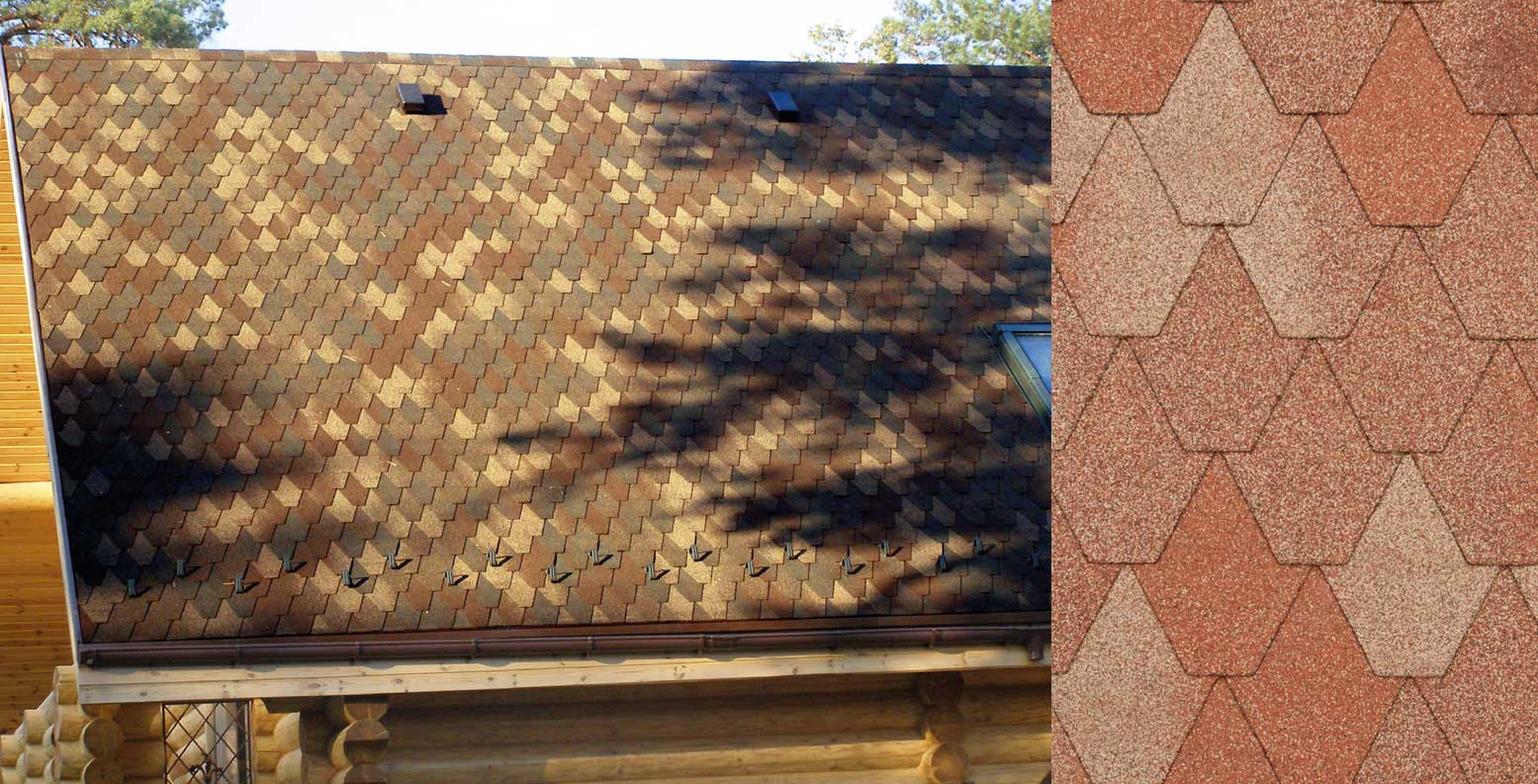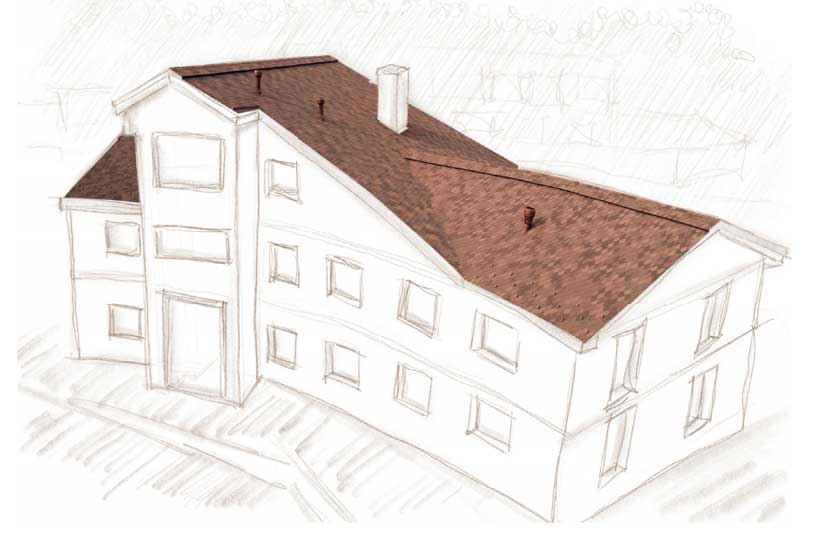 Euro Polymeric Shingles Forest shingles were conceived at the IWIS labs using APP polymer-modified bitumen for improved strength and life. Their inherent top quality is complemented by a unique look featuring shapes exclusive to Tegola Canadese. They give designers the opportunity to offer to the end customer a roof with its own truly special identity that will stand out from the crowd.
Heat-activated adhesive line
Tegola Canadese has a wide range and complete range of accessories for the application of its tiles, for a perfect finishing of the details to guarantee the quality of the roof
Contact Tegola Canadese. We will reply as soon as possible.
Subscribe to the newsletter
Exclusive news on products, techniques and materials.