Euro Polymeric Shingles Chalet
Shingles with a unique design, made of APP polymer-modified bitumen for improved life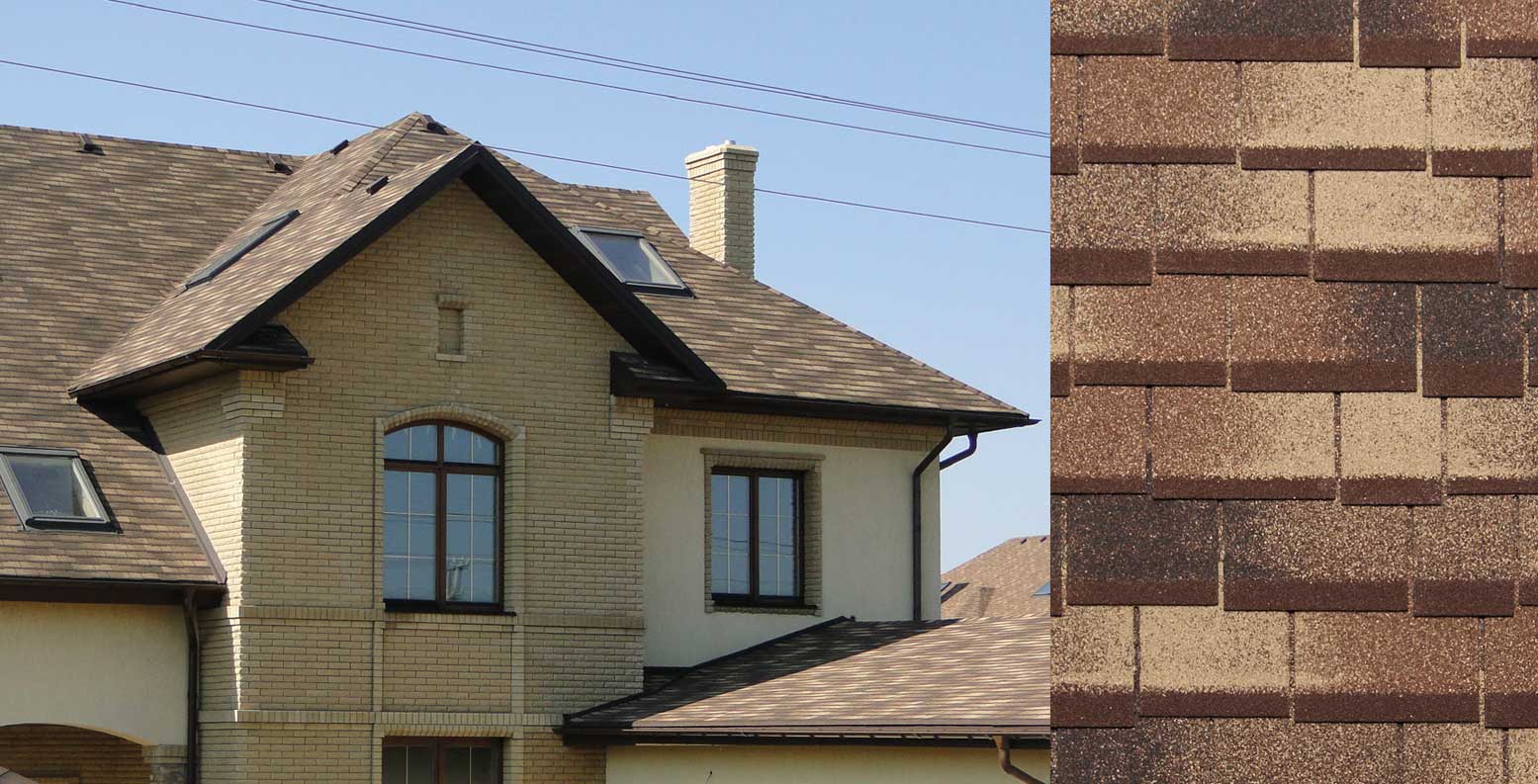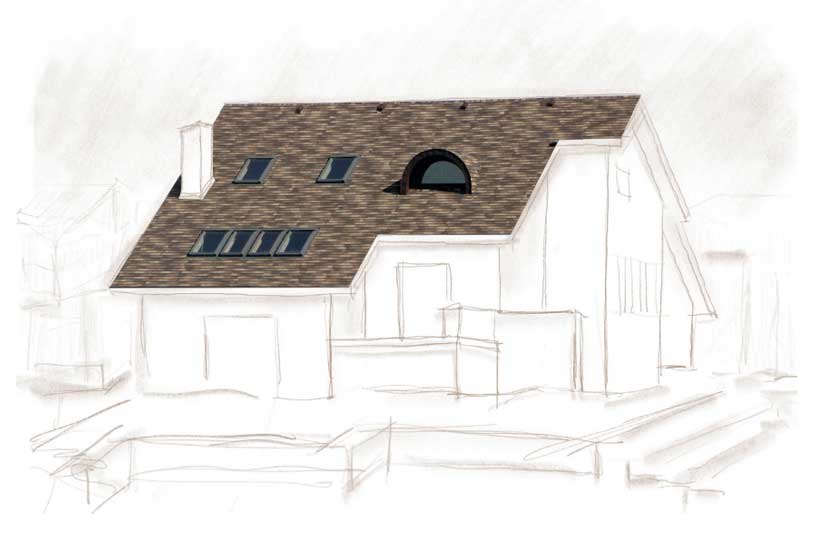 Euro Polymeric Shingles Chalet shingles represent a technical evolution of shingles, and were conceived for increased resistance to UV rays, and therefore longer roof life. This is a product suitable for all climates, as it does not fear heat or frost, and can be used in a wide range of slopes.
Heat-activated adhesive spots
Tegola Canadese has a wide range and complete range of accessories for the application of its tiles, for a perfect finishing of the details to guarantee the quality of the roof
Contact Tegola Canadese. We will reply as soon as possible.
Subscribe to the newsletter
Exclusive news on products, techniques and materials.