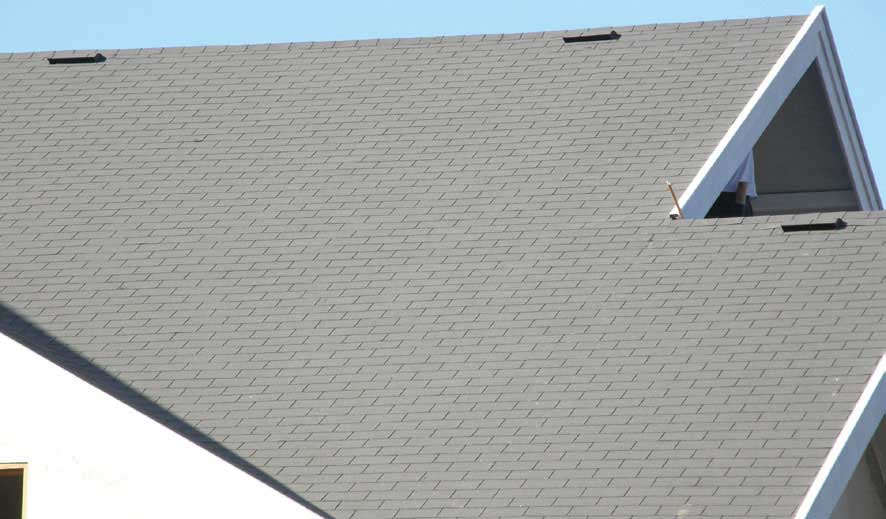 Photocatalytic shingle that uses sunlight to convert smog into salts that are harmless for us and for the environment.
Acti Roof photocatalytic shingle
The Acti Roof photocatalytic shingles from Tegola Canadese are the perfect solution for producing beautiful, functional roofs with unique qualities:
A real "active roof" that reduces air pollution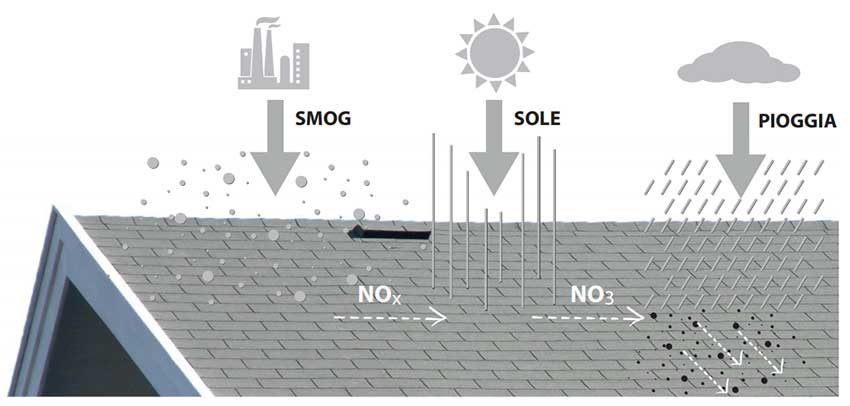 Our R&D efforts have culminated in "Acti Roof", actual shingles with a photocatalytic surface that uses sunlight to convert smog into salts that are harmless for humans and for the environment. Acti Roof "smog-eating" shingles exploit the ability of titanium dioxide – an appropriate amount of which is added to the product and activated by the sun's rays – to react on contact with nitrogen oxide particles (that make up smog), absorb them and subsequently release them in the form of harmless salts, which are then washed off the roof with rainwater in negligible concentrations. Acti-Roof's photocatalytic effect remains unchanged for the duration of the roof's life.
Heat-activated adhesive slotted bands
Acti Roof shingles, the solution for city problems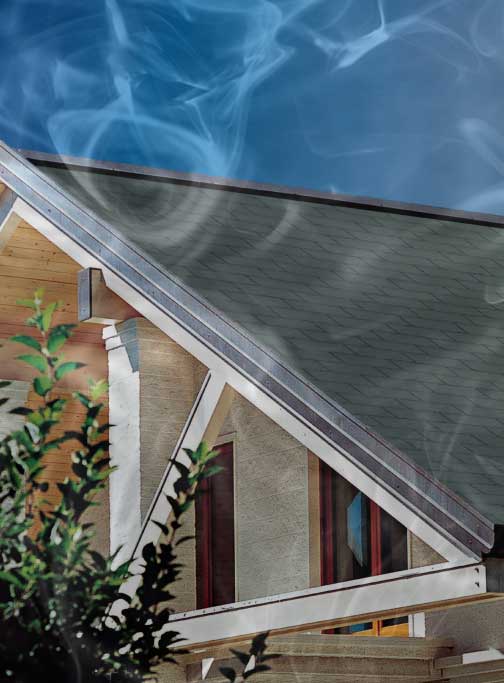 Nitrogen dioxide (NO2) is the element with the most harmful effects on human health.
Nitrogen oxides are generated during combustion processes that take place in motor vehicles (cars, trucks, ships, etc.), in industry, in heating buildings, in producing energy, etc. The concentration of these gases reaches high levels of pollution above all in metropolitan areas and NOx gases are also responsible for acid rain, the greenhouse effect and global warming.
Tegola Canadese's ACTI ROOF shingles are unique in that they feature "photocatalytic" granules incorporating Titanium Dioxide (TiO2). This substance is activated by the sun's UV radiation and triggers an oxidation process that converts pollutants in the atmosphere that come into contact with the roof's surfaces (NO – NOX – CO etc.) into harmless salts (Nitrates and carbonates), which are subsequently washed off the roof by rainwater with average concentrations far below the legal limits set for drinking water.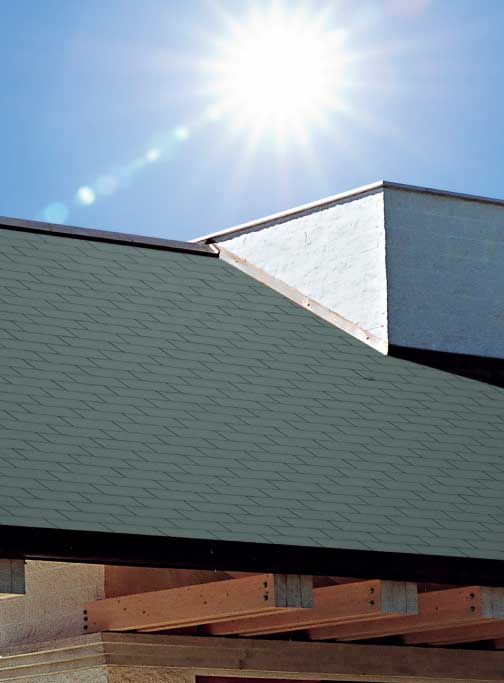 Contact Tegola Canadese. We will reply as soon as possible.
Subscribe to the newsletter
Exclusive news on products, techniques and materials.